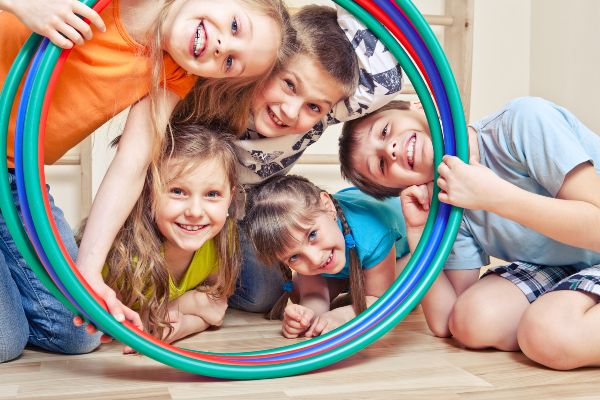 Friday, September 21st is Culture Night. Each year it brings people together to create unique shared experiences and memories and it's a big night for families. Generations of families can explore and have new night-time adventures – it's a night in which many precious memories can be made. Oh, and the kids will love it too!
Below are only some of the family highlights taking place around the country on the night:
Dublin
Brown Bag Films 5pm–9pm | Unit 20, Block C, Smithfield Market, D7
Twice Oscar-nominated Brown Bag Films will be hosting some family-friendly workshops and activities in their Dublin space. Learn about the storyboarding process and join in on some epic doodling fun! Suitable for Children aged 5-12. Booking required, please see website for details.
A History of Dublin for Children 5.30pm | Outside Smock Alley Theatre, Cow's Lane, D8
Join Humpty Dumpty for nursery rhymes and stories from auld Dublin. You'll hear all about what life was like for children over approximately 1,100 years of Dublin's History. Viking kids and modern kids welcome. Children must be accompanied by an adult.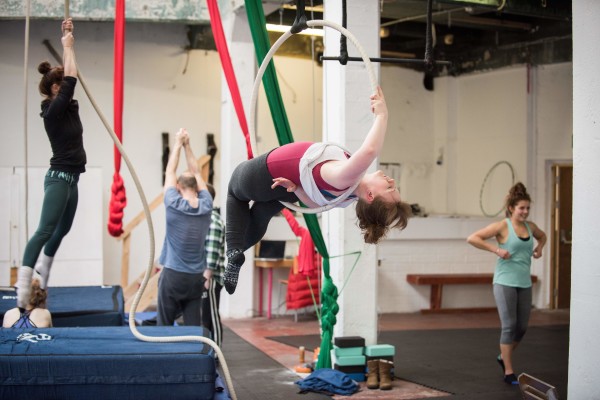 Taking Flight: Education & Performance Ltd. 4.30pm–10pm Address Unit 4, Cross Guns Business Park, Phibsborough, D7
Taking Flight provides quality circus arts education to learners of all ages and abilities. Parents, grandparents, and children alike are invited to take part in family circus workshops in aerial movement, acrobatics, and other circus disciplines from 5pm–7pm, followed by circus arts performances at 7.30pm and 9pm.
Aerial Cirque 5pm–9pm | 10 Exchequer St, D2
Aerial Cirque is a home for budding and professional aerialists. In their gorgeous studio, they will be hosting two 50-minute child and parent cocoon workshops at 5pm and 6pm. From 7pm–9pm the studio will be open to the public to come watch aerial students practice their skills! Book workshop spots via website.
DLR Mill Theatre Dundrum 5pm–10pm | Dundrum Town Centre, Sandyford Rd, Leinster 16
The theatre will open its doors again this year for a wide range of events for the whole family to enjoy, taking place throughout the venue. Enjoy live music in the Bar, view the Print Exhibition in the Gallery, and for younger audiences, a Roald Dahl Drama Workshop in the Studio.
Light House Cinema 4pm–9.30pm | Market Square, Smithfield, D7
One of Dublin's most exciting cinemas welcomes all the family to a very special sing-along screening of the year's biggest, most spectacular musical, 'The Greatest Showman'. Lyrics will be provided on screen- all you have to worry about is the singing and dancing!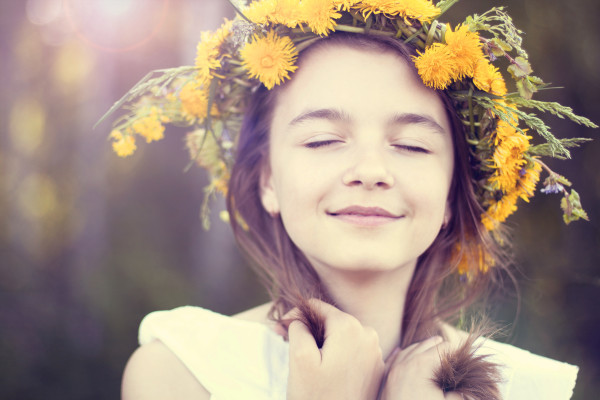 Kildare
Deadlines and More Deadlines! 8pm | The Meeting House Ballitore, Athy
Griese Youth Theatre presents Forty-Five Minutes by Anya Reiss, a play about exam deadlines, hopes and fears. Followed by a post-show discussion and study tips! A great play to be enjoyed by all the family.
Sligo
Baby Culture Night With Branar 5pm- 10pm | Hawk's Well Theatre, Temple Street & The Model Niland, The Mall
A breakthrough space encouraging child-directed free play, enabling children and their families to have hours of fun as they imagine, invent, build and play. Facilitated through the Irish and English Language across two Sligo venues.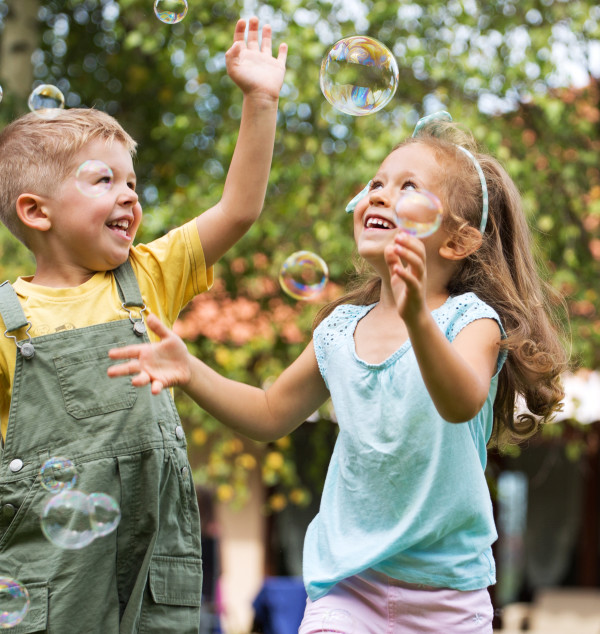 Carlow
Bilingular Tour and Explore! 4pm | Carlow County Museum
Carlow County Museum will have a free family-friendly, interactive, bilingual tour of Ireland's newest local authority museum. Families can complete a quiz as they visit the galleries, identify mystery objects and handle some artefacts.
Tipperary
Drumming Workshop 5.30pm – 6.30pm & 8.15pm – 9pm | The Plaza, Main Street, Cashel
Grab a drum and find your inner rhythm with Jabba Jabba Jembe drumming group. A great family activity, open to all, kids, parents, grandparents alike!