Choosing a name for your darling baby girl can be quite the tricky task. There are just way too many options out there. Do we name her after her grandmother? Or maybe after a flower? How about naming her after one of our favourite singers? Maybe we should call her after the midwife?
Trying to decide on a name can be quite overwhelming for a new mum, but luckily, we have the list of the most popular baby names of the decade (so far) to help inspire you.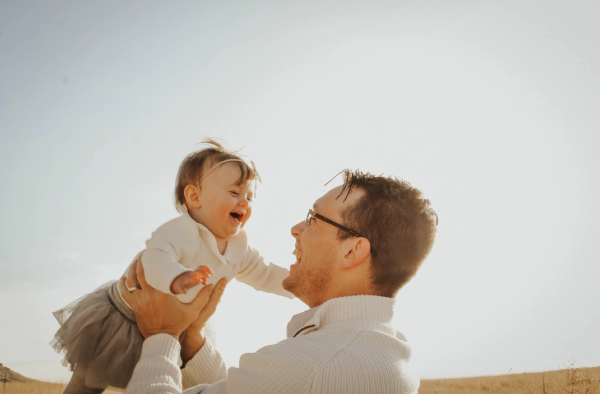 Last week, it was revealed that Noah and Olivia are the most popular baby names of the year so far, however, when it comes to the past decade one girl's name beat Olivia to the top.
BabyCenter conjured up the top 20 baby girl names of the past decade. We hope the list inspires you mums-to-be.
1: Lily
2: Olivia
3: Emily
4: Amelia
5: Sophia
6: Isabelle
7: Isabella
8: Ava
9: Isla
10: Sophie
11: Chloe
12: Mia
13: Ella
14: Grace
15: Ivy
16: Evie
17: Charlotte
18: Freya
19: Poppy
20: Lucy
Traditional names like Charlotte and Grace are still proving popular with expectant mums, despite the more modern name trends, including gender neutral baby names such as James and Andie, which have grown increasingly popular over the past few years.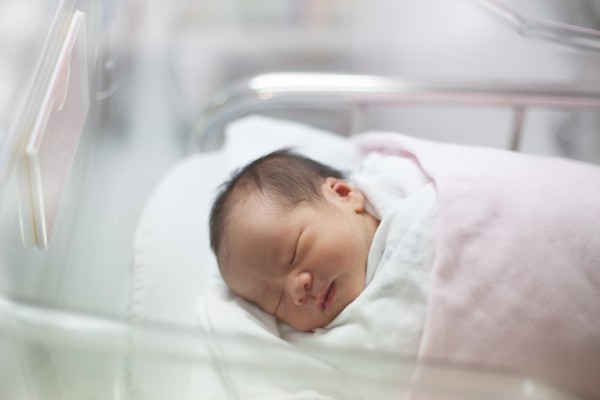 Flower names have always been a huge hit with mums, with Poppy and Lily making the top twenty. That is one trend that will always remain big regardless of what year it is.
What do you think of the top 20?