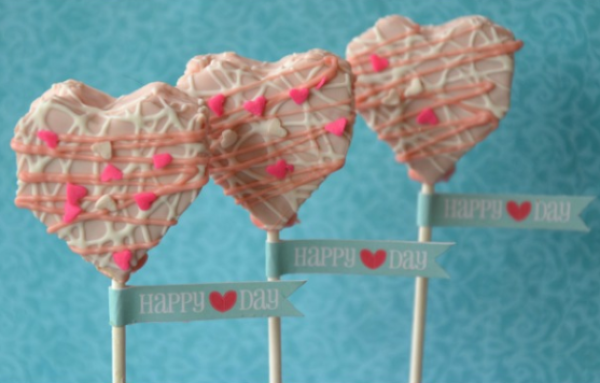 Valentine's Day is coming, and we are all getting super excited!
We reckon a gorgeous evening of baking with the kiddies would be the perfect way to celebrate the day of love.
Check out this wonderful no-bake cake pop recipe: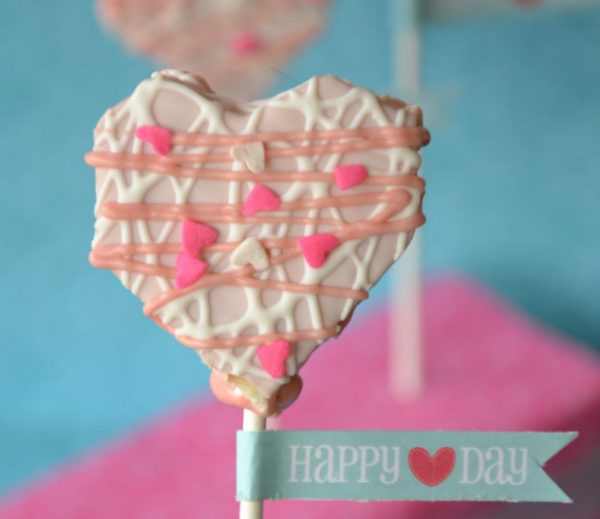 What you'll need:
Sponge cake
Lollipop sticks
Sprinkles
White chocolate
Heart shaped cookie cutter
Pink food colouring
Tub of frosting (Betty Crocker is our suggestion)
Ziploc bag
What you'll do:
Add cake to a large bowl.
Crumble until it resembles fine crumbs.
Add in frosting a little bit at a time until cake is moist and can hold a ball shape, yet still slightly crumbly.
Use the cookie cutter to create thick, heart shaped pieces of cake.
Melt the chocolate, and add pink food colouring.
Dip a lollipop stick in the hearts, and then dip into the melted chocolate.
Place the heart cake pop on a wax paper.
Drizzle melted chocolate on the hearts, in a zig-zag pattern.
Add sprinkles, and ENJOY!