Are you a podcast fan?
The popularity of podcasts has risen massively in recent years, and it's gotten to the point where you can find a podcast on almost any topic these days. Whether you want life advice or hilarious anecdotes, there's a podcast out there for you!
So, when we discovered the world of TV-based podcasts, we were absolutely delighted. We'll always take any extra TV content we can get, especially when it comes to our favourite shows!
If you're looking to delve more deeply into the world of podcasts but you don't know where to start, then why not begin with a podcast based on one of your favourite TV shows?
Below, we have compiled a list of our five favourite podcasts that cover some brilliant shows. Of course, if your most beloved TV show is not included in this list, then don't fret - there is still every chance that there is an existing podcast dedicated to it out there. Overall, though, these have got to be our faves:
Office Ladies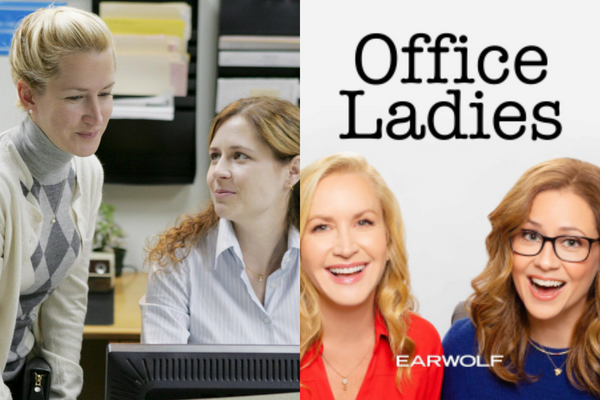 If you're a fan of American sitcom The Office, then you'll love this pod! Office Ladies is hosted by real-life BFFs Jenna Fischer and Angela Kinsey, who played Pam Beesly and Angela Martin on the hit show. The two ladies created the podcast in 2019 and it has been a huge success ever since! Jenna and Angela have gone back to the very beginning of The Office and each week, they break down an episode and spill all of the behind-the-scenes secrets. They also feature a tonne of special guests throughout the episodes, such as writers from the show and actors including B.J. Novak and John Krasinski.
The Crown: The Official Podcast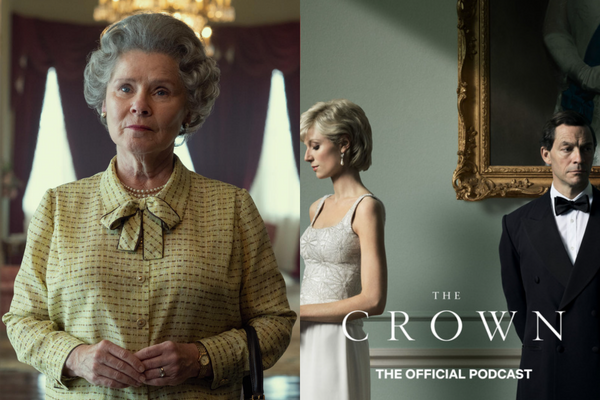 The perfect accompaniment to all of the royal drama! The Crown: The Official Podcast is the official pairing to Netflix's The Crown, and is hosted by podcast extraordinaire Edith Bowman. The podcast launched alongside series 3 of The Crown and so unfortunately, seasons 1 and 2 were not covered. However, there is still so much fascinating detail to uncover! As well as talking to cast and crew members about each episode, Edith chats to those involved in departments such as costume, special effects and locations. There is also a special devotion to the research department in each podcast episode, which allows Edith to uncover the historical events that inspire each episode of The Crown.
Wizards of Waverly Pod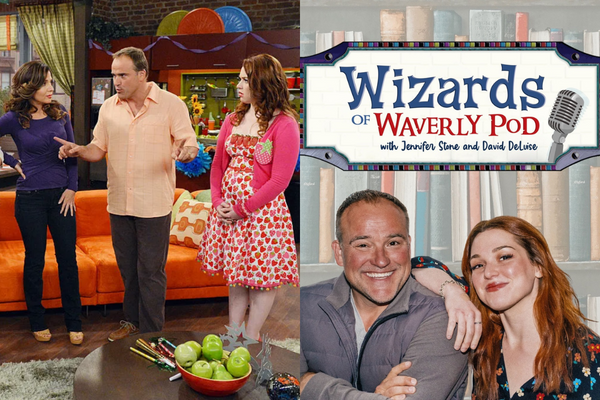 Who doesn't love a bit of Disney nostalgia! This is one of the newer pods included in our list, as it was only launched last month. However, we're already obsessed with it! Wizards of Waverly Pod is, of course, dedicated to the Disney Channel classic Wizards of Waverly Place. The pod is hosted by David DeLuise and Jennifer Stone, who played Jerry Russo and Harper Finkle in the show. So far in the series, David and Jennifer have gone back to the very beginning of WOWP and have been devoting time to each episode. They have also had a catch up with the show's biggest star, Selena Gomez, in which they got emotional and reminisced on their time together. It's a must-listen!
Shrine Podcasts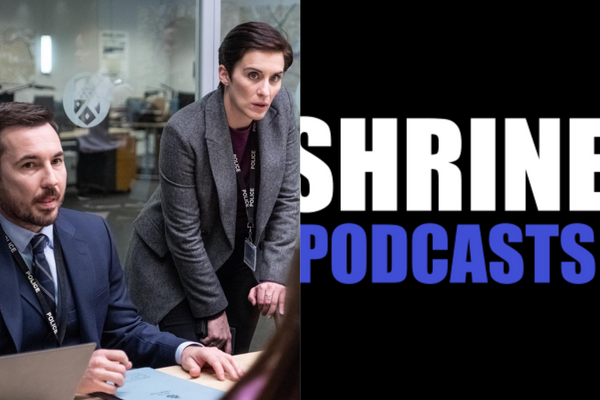 This one is for all the crime drama lovers out there! Shrine Podcasts was originally titled Shrine of Duty and was created by Irish friends Brendan, Hannah and Rebecca as a devotion to one of their favourite shows, Line of Duty. The trio have been hilariously covering the BBC drama since 2019, doing intense recaps on all of its six seasons and throwing every wild 'thought and theory' out there. Since Line of Duty has been off air, however, the gang have evolved into Shrine Podcasts and have started covering other dramas such as Trigger Point, Vigil, Big Little Lies and, most recently, Happy Valley. They also occasionally get to interview cast members from each show, and they always end up getting some great tidbits and behind-the-scenes stories!
I Am All In with Scott Patterson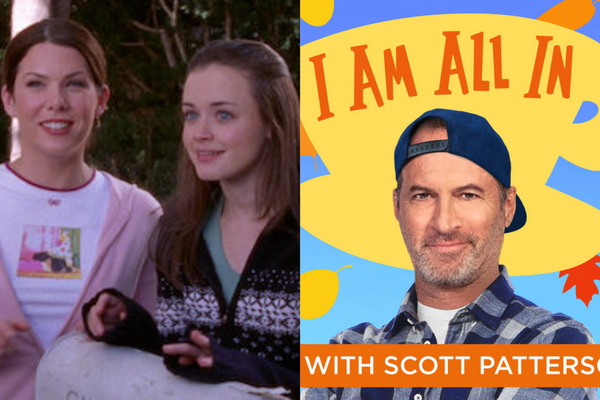 Travel back into the world of Gilmore Girls with this amazing podcast! Scott Patterson (best known for playing loveable Luke Danes in the hit show) has created the pod I Am All In, which diehard fans will immediately recognise as a reference to Luke and Lorelai's first date. Scott has been delving deep into each episode of Gilmore Girls and has been giving his opinion on some of the show's biggest debates. The actor also frequently has some great guests on the pod, including cast members such as Matt Czuchry (Logan), Jared Padalecki (Dean) and Keiko Agena (Lane).