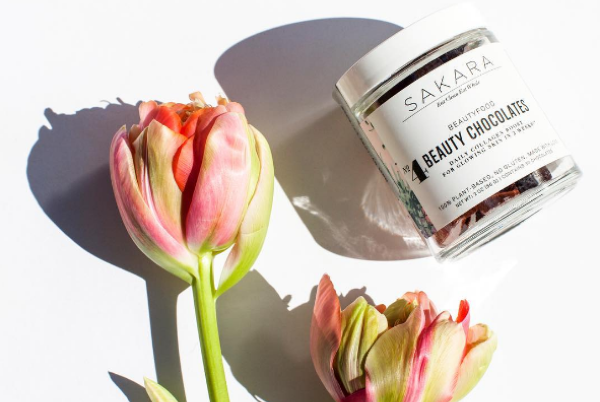 Its no secret that we are pretty much obsessed with chocolate, so when we discovered a new delicious treat that benefits the skin - we nearly fainted.
So, Sakara Life have launched a range of beauty chocolates that are packed full of collagen-promoting phytoceramides (science) that will give you dewy celebrity baby skin.
You can stuff your mouth with sugar, sound in the knowledge that you're actually helping your skin - yes please.
What a time to be alive.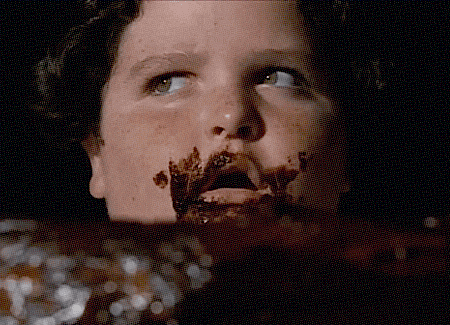 The Sakara Life website recommends that you consume two beauty chocolates every day for two full weeks in order to see amazing improvements to your skin.
The beauty chocolates cost $45 for a one-month supply, and while you are perusing the website, you can also pick up some chocolate probiotics (why not?), beauty water (we also have questions), and various teas.
Listen, at the end of the day - if we can eat guilt-free chocolate that will make us look famous, who are we to argue?
And while we can almost guarantee that beauty chocolates don't taste like a creamy galaxy, we're not sure we care.