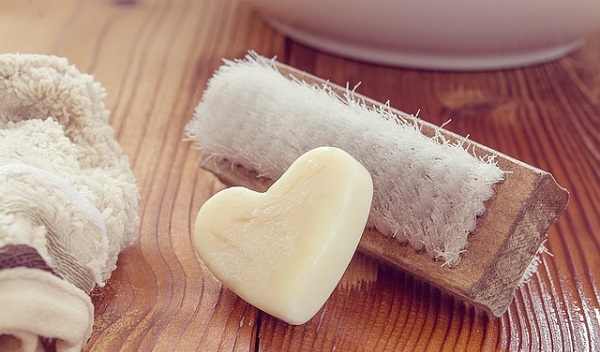 Games and puzzles are great for entertaining the little ones, but we know what they really love – getting their hands messy! This squidgy soap craft project is super-quick and involves minimum mess and maximum fun; the kids will love it.
What you will need:
30 ml Castile soap
4 tsps. sweet almond oil
½ cup cornstarch
Food colouring
A bowl
A spoon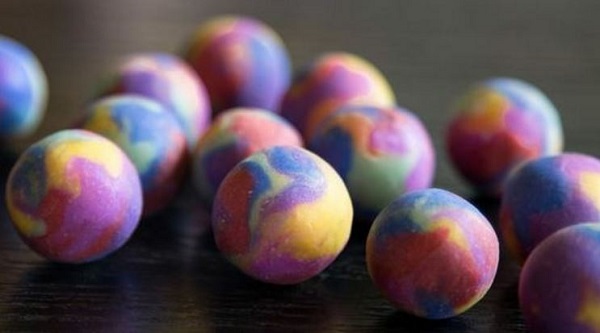 What to do:
This could not be simpler: place your cornstarch, almond oil and Castile soap into the bowl.
Add in a few drops of food colouring (add your drops gradually, until you get your preferred shade) and mix it all together.
Knead the mixture with your fingers, and roll into little balls.
To use, simply break a piece off, add water and rub your hands together.
Images via Pixabay and Pinterest