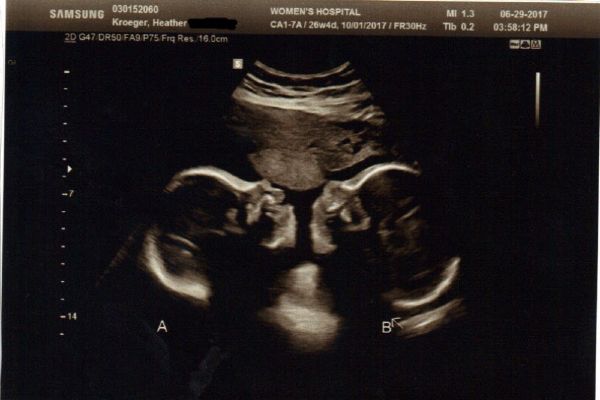 Jason and Heather Kroeger were thrilled when they found out they were expecting another baby. The parents, who have five children, were overjoyed with the news that their family was about to grow.
However, doctors soon discovered that Heather was pregnant with conjoined twins. This news left the pair feeling stunned. The parents realised they'd be facing a completely different journey than the one they originally imagined.
The doctors broke the news to Heather towards the end of her first trimester. Medical staff spoke to the couple about what options they had, they recommended an abortion numerous times.
Jason and Heather did not want to terminate the pregnancy so they continued on despite the difficulties they would face in the future.
One of the first hurdles the family faced was with their local hospital. Unfortunately, the hospital in their hometown didn't have the correct facilities to deliver the conjoined twins. The family had no choice but to relocate to North Carolina, so the twins could be delivered at Cincinnati Children's Hospital Medical Center.
Approximately 40 to 60 percent of conjoined twins are born stillborn. However, the Kroger twins beat the odds and were born on September 5.
Heather gave birth to two baby boys, they named the pair Isaac and Elijah. The boys are joined at the chest but have two separate heads.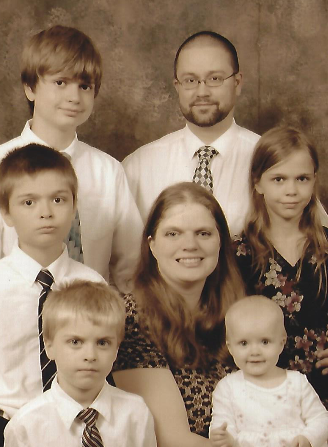 The family revealed the heart-breaking news that it is not possible to perform separation surgery on the twins.
It is understood that doctors would not be able to preserve the twin's quality of life if they went ahead with an operation.
A GoFundMe page was set up earlier this year to support the family with medical expenses. The page was established by family friends who hope to support the family during this difficult chapter of their lives.
They have raised $18,000 so far, but hope to reach the $25,000 target as soon as possible.
The page shares that Heather and Jason were childhood sweethearts and described the twins as, "two little precious souls."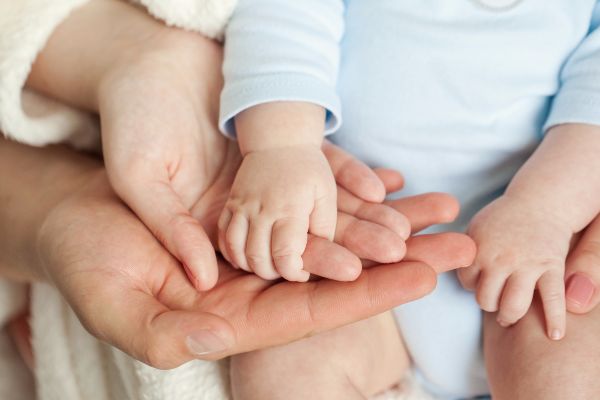 The family are reserved but approve of the GoFundMe page that was set up in their honour, "Jason and Heather are very humble and private people. We asked them to allow us to ask others for help. They agreed. The need is urgent and immediate."
People have been sharing supportive messages with the Kroeger family via the GoFundMe page.
One person said, "God bless you Jason and your beautiful family! We will always be praying for you as you face many challenges."
Another sent their love, "Blessings on you and your family, now and in the future."