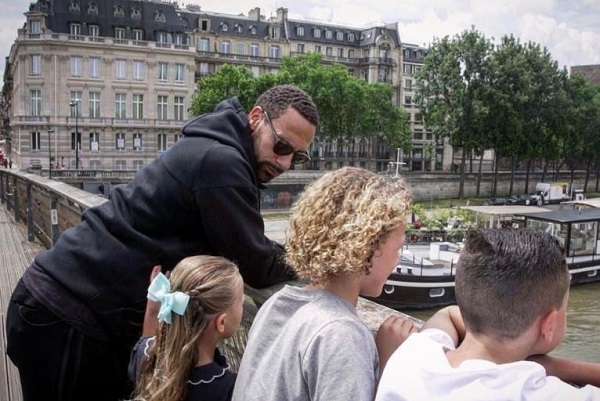 Rio Ferdinand has opened up about how his children are coping with the loss of their mum Rebecca, who passed away from cancer two years ago.
Rio spoke to BBC Breakfast about his three children. He told hosts Dan Walker and Louise Minchin that they were in good spirits and doing 'remarkably well'.
The children lost their mother and grandmother to breast cancer within the space of a year. The loss of two key female figures in their lives was awfully distressing for the three children.
Rio praised his children and said that they make him proud every day, "If they were in a room with 20 other kids, they wouldn't stand out as kids who have been through so much in their short lives."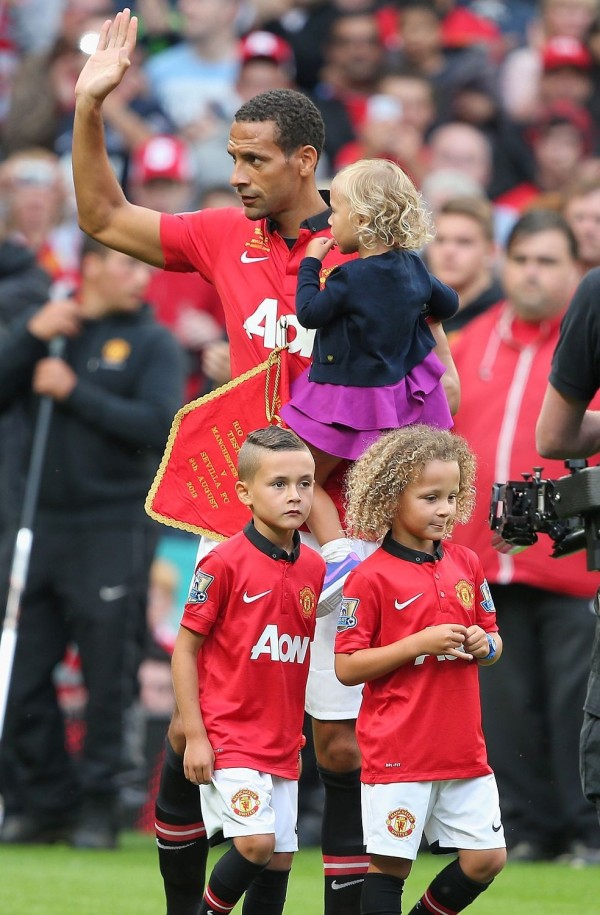 The former footballer says the kids have been making the most of their lives. His two sons - 11-year-old Lorenz, and nine-year-old Tate - have been following in their dad's footsteps and are crazy about football.
Rio shared, "Yesterday, I went to football with them and watched the two boys play." He went on to say his youngest child, six-year-old Tia, is so upbeat and imaginative. The proud dad told BBC Breakfast that she is living in her own dream world and thinks she is a princess.
The children lost their mum, Rebecca Ellison, in May 2015, when she passed at the age of 34. The following year, their grandmother Janice St Forth, died at the age of 58 after a short battle with breast cancer.
Rio admitted that losing his mum so shortly after his wife was horrifying, and he struggled massively when she told him about her cancer diagnosis.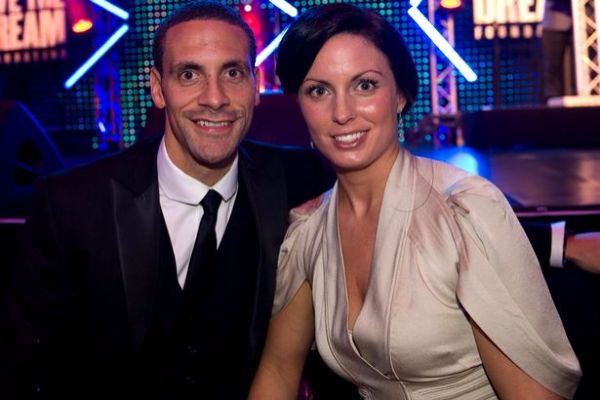 He said, "I'm not proud to admit that, for the first few days, I could not bring myself to visit Mum in hospital."
Rio also spoke fondly of his late mother, "Mum has supported us all through many difficult times, always with a smile on her face."
The father-of-three said his mum took on a lot of responsibility when Rebecca passed away. She helped out with the kids, got them ready for school, prepared their meals and took care of the housework.
Despite losing their mother and grandmother the children are thriving in life, "They're doing well, and they're having a good time. They're structured, they're very, very happy kids and they're enjoying life."