Titanic Belfast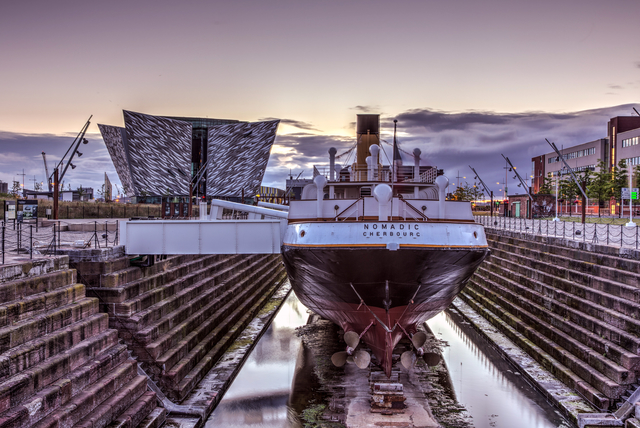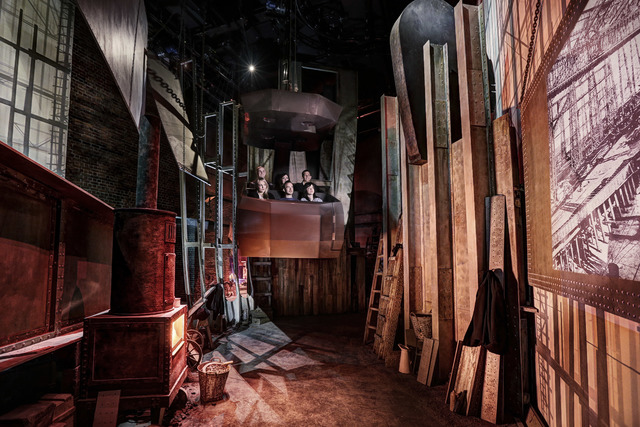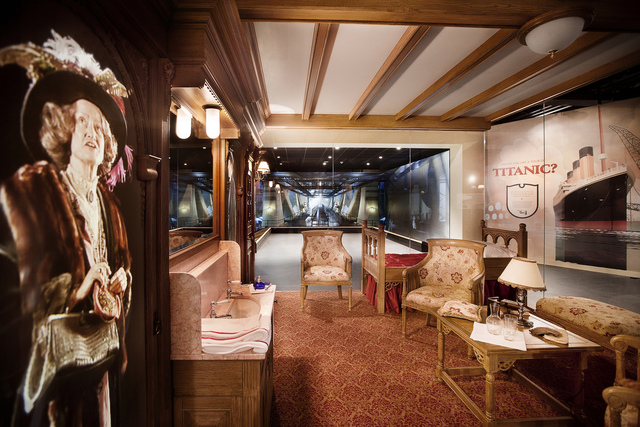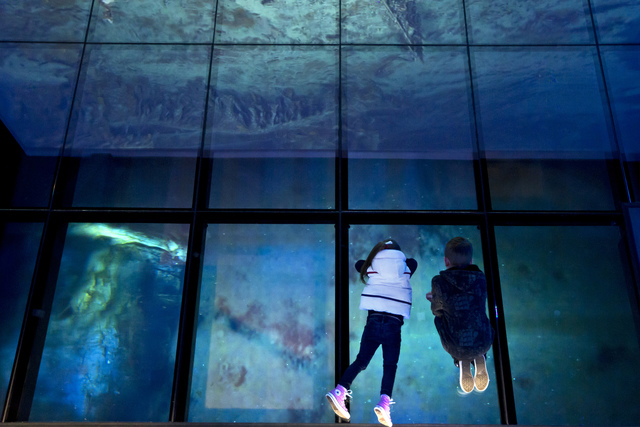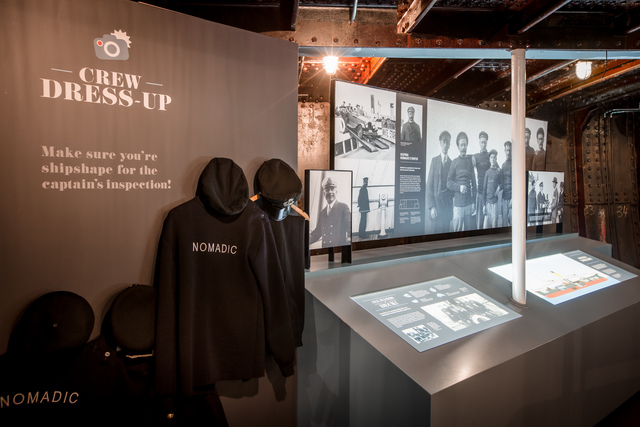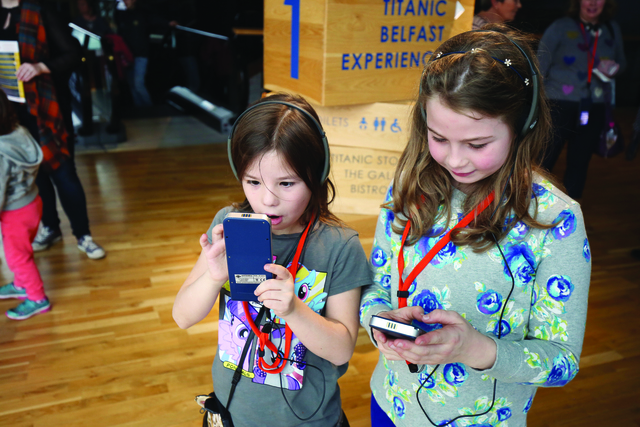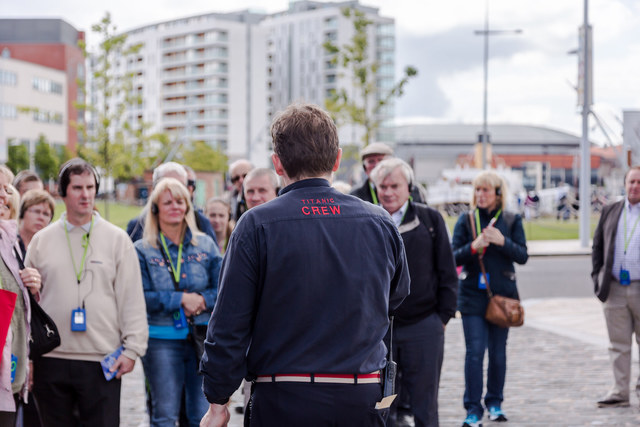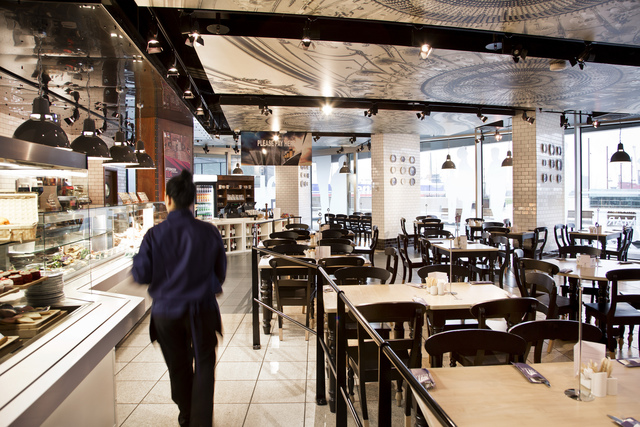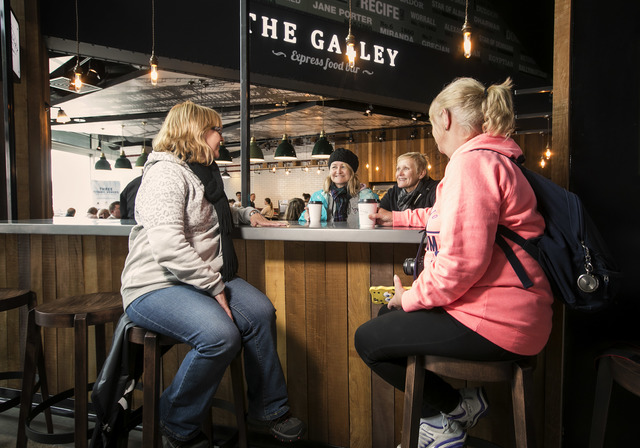 Address
1 Olympic Way,
Queen's Road,
Titanic Quarter,
Belfast,
Northern Ireland
BT3 9EP
About
Titanic Belfast
is located
only a short
walk from Belfast City Centre in Northern Ireland. The
iconic six-floor building
is
not only an architectural triumph for the city
,
but also
houses the world's largest Titanic visitor experience.
T
he
Titanic Experience
,
previously
voted
as
the
World's Leading Tourist Attraction
, featur
es
nine interpretive and interactive galleries that explore the sights, sounds, smells and stories of Titanic, as well as the City and people which made her
-
an unmissable experience which brings history
to life in an unforgettable way!
Located beside the very place where Titanic was designed, built and launched in 1912, the self-guided
Titanic Experience
tells the story of the Titanic, from her conception in Belfast in the early 1900s,
through her
construction and launch, to its maiden voyage and subsequent place in history.
O
n entering, visitors
can learn about the largest and most luxurious ship in the world
before passing throug
h the original Harland & Wolff
g
ates to continue their journey to the Shipyard and the dark ride that uses special
effects, animations and full-scale reconstructions to recreate the reality of shipbuilding in the early 1900s.
There's not much time to catch your breath, as you're greeted with a panoramic eagle's eye view of the actual slipways on which both the Titanic and the Olympic once rested
as well as experience
the excitement of launch day in 1911
.
Then it's all aboard to experience the ship's opulent fit-out including exact replicas of the cabins, and journeys through the dining areas, the ship's engine rooms, working interiors and deck promenade, where visitors can see and hear the oceans and feel the engines rumbling.
Guests then move on to paying
tribute to the loss of this magnificent ship and the 1,500 men, women and children who lost their lives on her tragic maiden voyage, experience the aftermath, the inquiries and the sensational news reports of the time.
The story is
then
brought up to the present with the discovery of the wreck and into the future with live links to contemporary undersea exploration.
Guests can also take in the buzz of Titanic Belfast's grand atrium by relaxing in The Galley Café or Bistro 401, enjoying a range of speciality teas, luxury coffees and local delicacies featuring the very best of local Northern Irish produce and inspired by RMS Titanic.
Click
here
for information on Tickets and Pricing.