Anyone 4 Science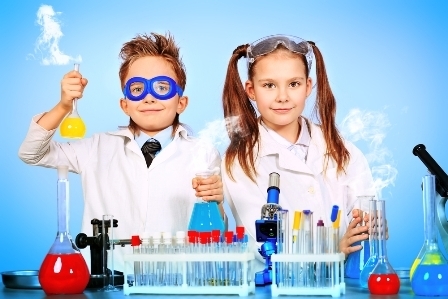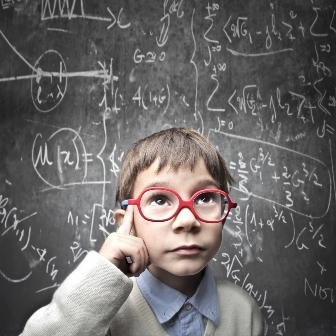 About
If you are looking for a summer camp with a difference this year, then look no further than Anyone 4 Science. Unravel the mystery of life the universe and everything this summer. Science camps are an ideal way for youngsters to investigate and start to understand how our universe works. Whether it is a curious four year old or a sceptical teen 'Anyone4Science' will have a programme to "edutain".
At camps all across the country, from Cork to Dundalk, the children are going to investigate all sorts of topics from botany and what makes things grow to electronics, from food science to plastics and much more.
The classes are divided by the child's age – the teenagers are typically in the junior cycle in secondary school, our MicroScientists 10 – 12 years, NanoScientists 7 – 9 years and our PicoScientists 4 – 6 years.
For all the details on their current camps or to book visit our website
here
These are fantastic summer camps for kids. They offer something different, genuinely entertainging and fun - and all the while the kids are learning too. There aren't many summer camps out there that can deliver that.
For all the latest news and special offers, follow us on facebook
here
.