Autumn is one of the most beautiful times of the year, and we just can't get enough of its colours, sights and sounds.
If you want to get the kids involved in a DIY craft project for the season, this painted pine cones idea is guaranteed to bring hours of fun.
What you will need:
Pine cones
Different coloured paints
Paintbrush
Varnish (optional)
Newspaper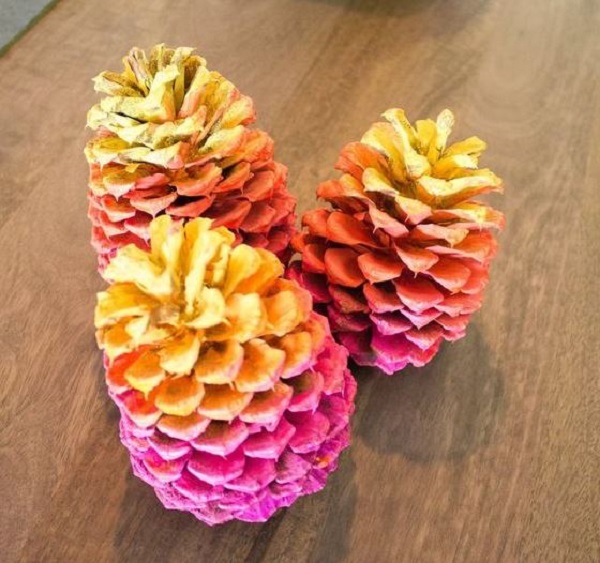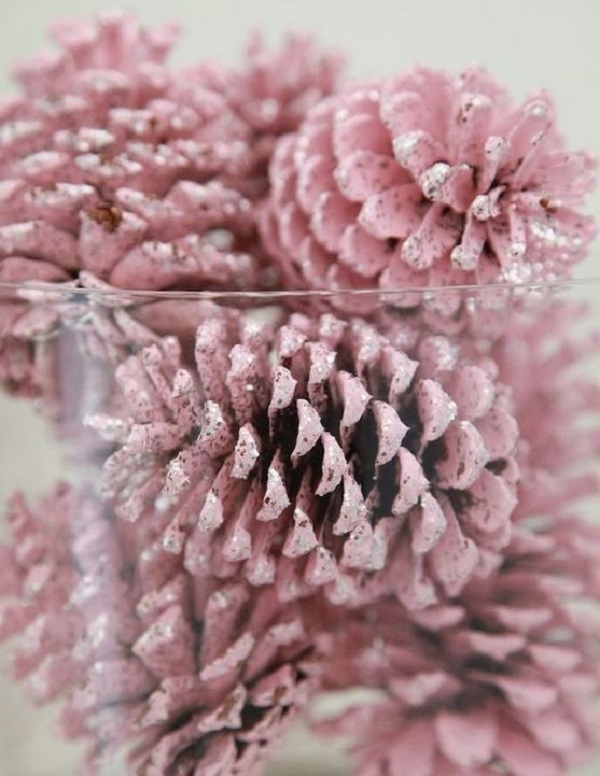 What to do:
Ensure your pine cones are dry before laying out on newspaper.
Take your paint and paintbrush and start to work your design on the cone. You could coat it in all one colour, just paint the tips, or add a fancy design using complementary shades.
Leave to dry, then add a coat of varnish, for a shiny finish.
Arrange in a bowl or jar, and put in pride of place in your sitting room or playroom.
Images via Pinterest