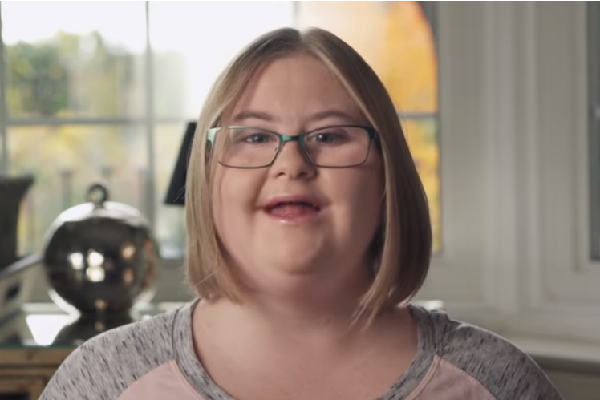 We adore this video, released by the Canadian Down Syndrome Society on November 2, which seeks to end the stigma surrounding Down syndrome.
The video has a powerful message – but it's also joyful and hilarious. Multiple people with Down syndrome say all of the wonderful things you can say to new parents of children with Down syndrome, other than 'sorry'.
Warning: there's inappropriate language in the video, so maybe don't play it around the little ones!
Around one baby out of 546 is born with Down syndrome in Ireland every year. While life has improved for people with Down syndrome, a stigma still remains that can be painful, for both those with Down syndrome and their families.
The Canadian Down Syndrome Society is one of many organizations around the world that works to give people with Down syndrome the opportunities they deserve. They hope that their efforts will 'ensure all people with Down syndrome live fulfilled lives'. Here in Ireland, the Down Syndrome Ireland works to improve the quality of life for those with Down syndrome.
As the video says – 'Every baby deserves a warm f*cking welcome'.