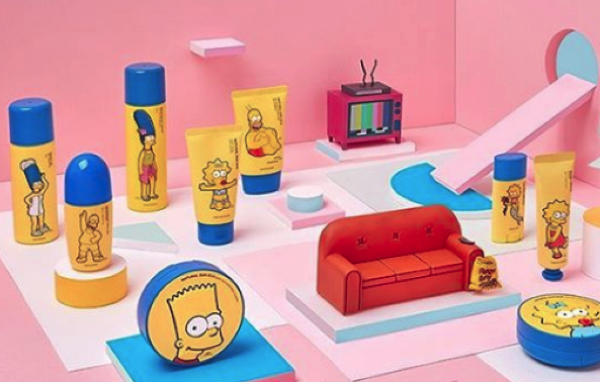 We can all admit that we love a bit of nostalgia now and then, and that is why we are LOVING this new beauty collection by The Face Shop.
Hands up if you have spent many nights staying in and watching The Simpsons with your little ones - *throws two hands in the air* - it's probably one of our favourite TV shows.
Well, Korean beauty brand, The Face Shop, has just released a Simpsons-themed cosmetic collection and it looks amazing. .
The collection is made up of face masks, hand cream, hydrating sun cream, deodorant, tanning oil, and even hair removal cream - all packaged to feature your favourite Springfield characters.
The Face Shop Simpsons collection isn't technically available outside of Korea yet (sad face), but some items have made it onto Amazon with prices starting at €7.
We really want our bathrooms fully stocked with these awesome products.