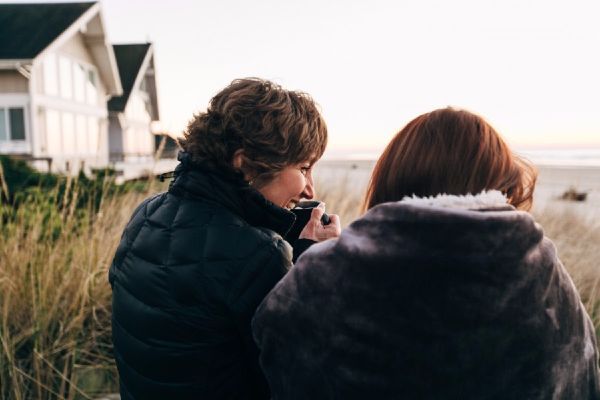 Cancare4living are a charity who support the survivors of childhood and teenage cancers in Ireland.
They have put out a call asking for more survivors of childhood and teenage cancers to get in touch with them. They are keen to hear from the survivors themselves and from family members of survivors as to what they feel needs to be improved on and what they would find helpful in terms of services to ensure a smooth pathway of care.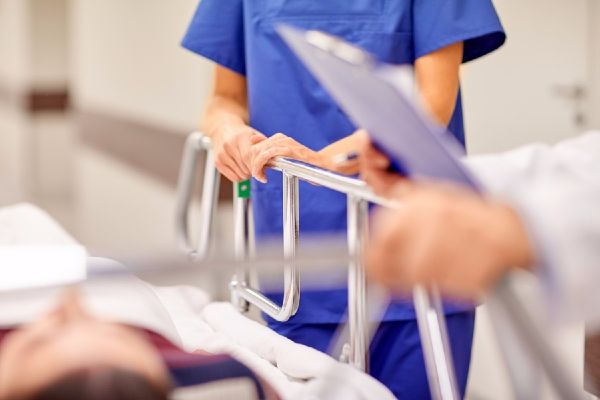 Cancare is always delighted to listen and hear from anyone affected but now there is a real opportunity to create change as The National Cancer Control Programme (NCCP) is conducting a national qualitative study on survivorship after childhood cancer this month.

The purpose of this study is to learn about the diverse needs of Ireland's growing population of survivors of childhood cancer. This work is part of the National Cancer Survivorship Needs Assessment and is recommended in the National Cancer Strategy 2017-2026. A series of focus groups will be held in Dublin, Cork, and Galway on April 11, 23, 26 and 30.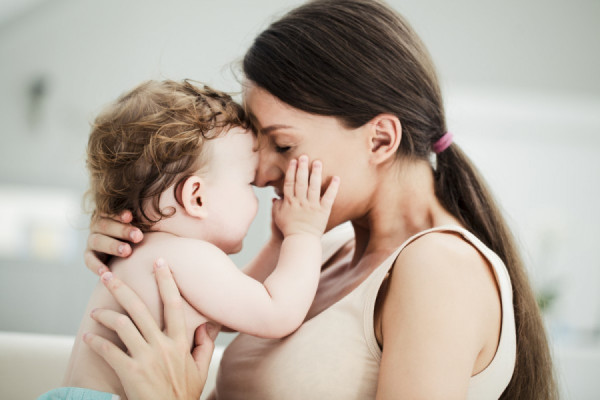 Any adult survivors of childhood cancer, or parents of children who have survived cancer, are invited to participate in these focus groups. For more information, click here.
Even if you cannot be part of these Focus Groups Cancare4Living wants to hear from you to help inform their ongoing advocacy work in this area.
Some survivors experience medical, cognitive and psychosocial challenges and require ongoing access to multi-disciplinary medical and counselling services. Irish cure rates for childhood & teenage cancer reach and exceed 80 percent, comparable to the best European experience. Treatments are powerful and increasingly successful - but can have long-term implications.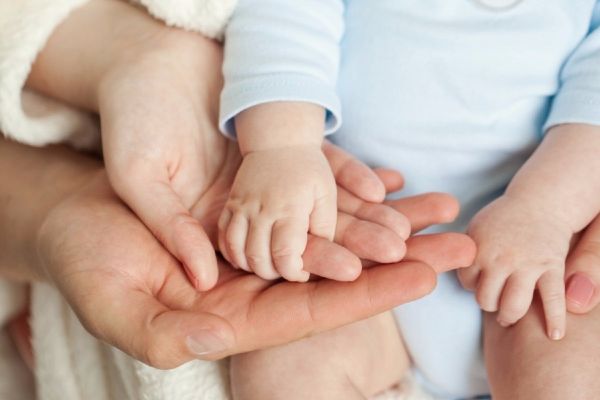 Cancare believes that all survivors should have life-long access to a survivor service to identify and address any potential issues as soon as possible. They are working towards this goal as well as establishing a community of people who can help survivors navigate the issues that can arise.

CanCare4Living are also holding their own roadshows taking place around the country and invite you to drop in:

Galway Tuesday 24 April - Harbour Hotel, Galway 5.30pm/7.30pm
Carlow Thursday 3 May – Talbot Hotel, Carlow 5.30pm/7.30pm
Dublin Saturday 7 July – Dublin Castle Noon/2pm

For more see: www.cancare4living.ie