This year especially, our kids have been absolute troopers, adapting to this 'new normal', taking things in their stride and keeping us entertained along the way.
That's why we, along with many other parents, want to make this Christmas as special as we can, while keeping in-line with Covid-19 restrictions.
It breaks our hearts to think about our little ones worrying about whether or not Santa will be able to stop by this December 25, which is why we were absolutely delighted to hear that Littlewoods Ireland have brought out a free book, Santa's Cat, which aims to ease concerns children might have about Santa's arrival this Christmas.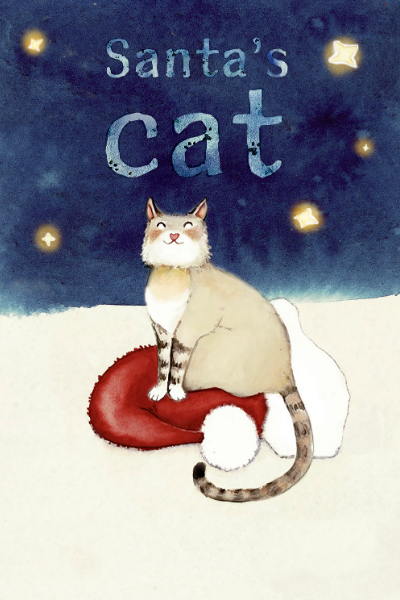 Irish illustrator Kim Sharkey and children's book author Eoin Mclaughlin came on board to develop the heart-warming and beautifully illustrated book for children.
The book tells the story of Santa's cat, his dearest fluffy friend. This year, she has helped him prepare for one of his trickiest Christmases ever. And even when he has a last-minute wobble on Christmas Eve, she is there to remind him that everything is going to be okay. Although Christmas will be a bit different this year, it will still be magical and special.
Santa's Cat is available to download and enjoy for free in both English and as Gaeilge here. The story is also available as an audiobook in both English and as Gaeilge, on the Littlewoods Ireland podcast channel, available on iTunes and Spotify.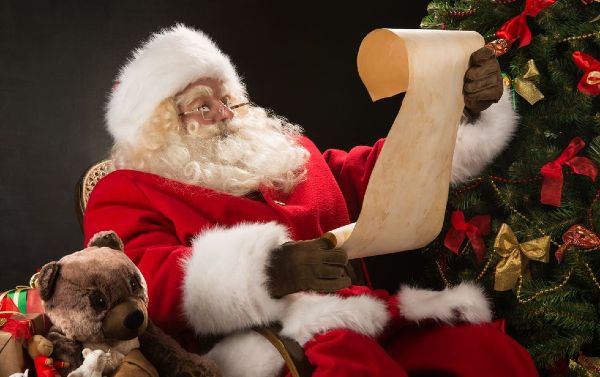 Joanna Fortune, child psychotherapist said; "This wonderful book from Littlewoods Ireland will go a long way to validating the worry some children have had about Christmas during covid-19 and speaks to our longing for what is normal and predictable while reassuring us all that when we believe, everything is possible. Christmas is about magic and the belief in something bigger than ourselves."
"Make a snack, bring the duvet down to the sofa and snuggle up to read this book together. This enchanting and uplifting story book, complete with beautiful hand-painted illustrations and completed with a digital finesse, is perfect for festive family read-alongs, comforting bedtime stories, and will inspire a love of reading in children of all ages this Christmas."