Sponsored by Doublebase Emollient Gel
The late evenings have snuck up on us and the winter woollies have been rummaged out of the wardrobe. We adore this time of the year, especially with Christmas around the corner but it also has its low points.
Our skin suffers a lot when the harsh winter weather arrives. Bitter winds, never-ending rain and low temperatures can wreak havoc, so that's why we're being extra careful this year.
We also need to look after the kiddos, who may also be facing their own skin problems this winter.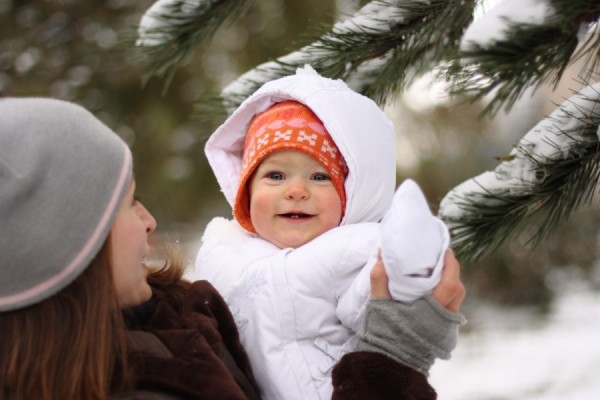 Cold winds, hot central heating and layers of fleecy clothes all combine to dry the skin and exacerbate eczema. Eczema is itchy and when children scratch they can damage the skin and make the itch worse.
Luckily, there are many things you can do to protect the children's skin this winter.
Adding a humidifier to their bedroom will help make the air less dry, especially when they're going to bed in the evenings.
The type of clothing your kids wear also makes a major difference when it comes to eczema. Experts believe that wearing cotton or silk rather than wool is far better for the skin.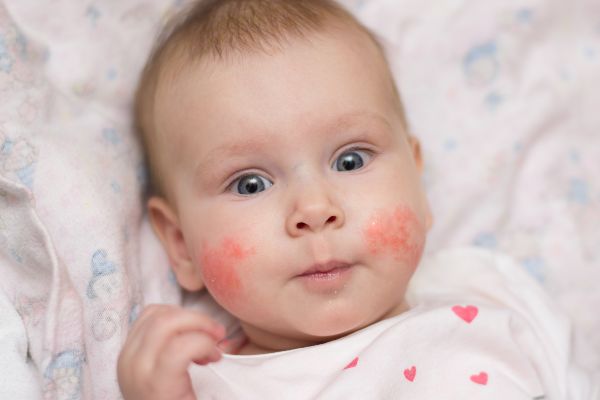 Another thing you can do is check the temperature of their baths. It is important to make sure the water is warm, but not hot. Ensuring the skin is gently patted dry with a soft towel and moisturised afterwards is an essential move.
One thing that makes a major difference is using an emollient to protect exposed skin and that's where Doublebase Emollient Gel comes to the rescue.
Doublebase Emollient Gel is a highly moisturising and protective emollient (a medical moisturiser) which is designed to help soften, moisturise and protect dry skin and conditions such as eczema, psoriasis and ichthyosis.
There are so many things we love about this product, the main one being how easily it absorbs so the kids don't protest and get restless when we apply it.
Another perk is the fact that it is free from ingredients such as SLS, perfumes and parabens that are known to aggravate sensitive, delicate skin.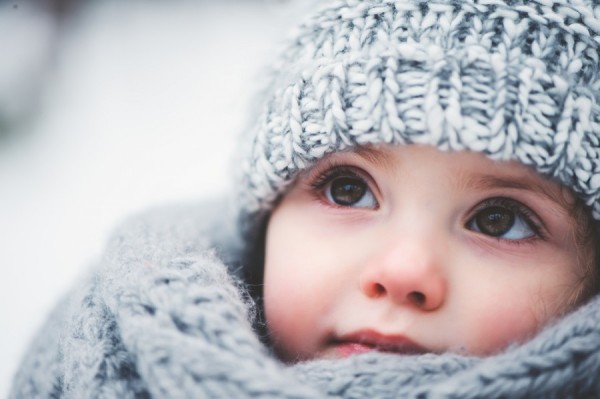 Doublebase Emollient Gel helps to soften, moisturise and protect dry skin.
The gel works in three effective ways:
Softens – contains a substantial proportion of oils to soften dry, chapped skin
Moisturises - glycerol – a humectant, helps retain moisture in the skin
Protects – the innovative gel formulation breaks down on the skin, leaving a barrier of oils that provide clinically proven protection against dryness.
Doublebase Emollient Gel is suitable for all ages and is available to purchase by self-selection from pharmacies. A 250g size is available in an easy-to-use pump dispenser. Alternatively, a 100g tube is available for convenience when travelling or for smaller areas of dry skin.