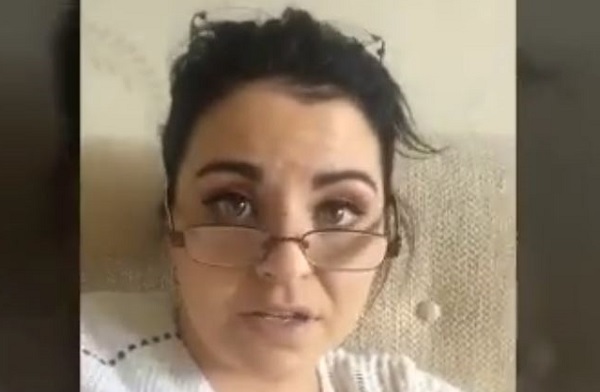 Once the sunshine makes an appearance in the summer, it's not long before the jokes about the 'great drying weather' start coming thick and fast. In fact, there are quite a few typical 'Irish mum-isms' that begin doing the rounds – and this Irish comedian has captured them perfectly.
No doubt you will already be familiar with Pamela Joyce, whose witty videos and memes keep her impressive 27K-strong following entertained no end on Facebook.
Well, this week Pamela has treated us to a spoof montage of every 'Irish mammy' during the warm weather – and she has absolutely hit the nail on the head with her impressions!
"Mammy can't get OVER the good weather, there's not a stitch of clothing left to be washed," she wrote, sharing the video to her official page.
Pamela manages to channel both us and our mothers before us, as she covers everything from constantly checking on the kids' sun cream to the Trojan effort of pulling out the garden furniture and, you guessed it, all of the washing she's been able to get through!
Check it the video – you are guaranteed a giggle.
SHARE with a friend who will get a great laugh out of this.