It's your worst nightmare.
Your child is sick and being admitted to the hospital. Not only is it terrifying for you, but for your little one too.
So here is how you can shop 'til you drop and support sick children, their families, and the amazing work the staff does at Our Lady's Children's Hospital, Crumlin.
This week - Saturday, July 21 to Sunday, July 29 - the Shop4Crumlin campaign gets underway.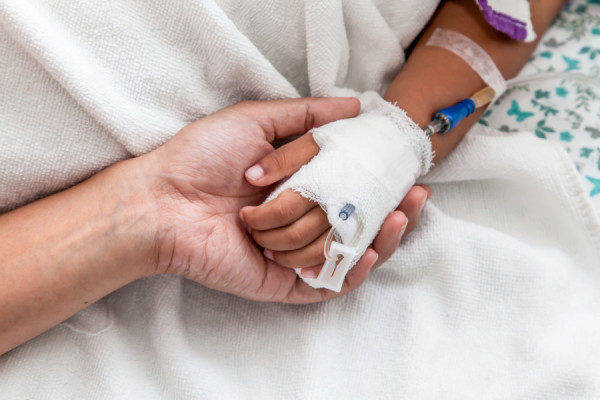 You can help enhance sick children's experiences in hospital by shopping with a One4all Gift card.
Every time you spend this week, One4all will donate 50c to CMRF Crumlin, for the Giggle Fund.
This Fund provides vital resources for Play Specialists in Crumlin to continue their incredible work for sick children.
The reality for these sick children means celebrating special occasions like birthdays in hospital, making friends there and trying to adapt to what can be a very scary and stressful environment.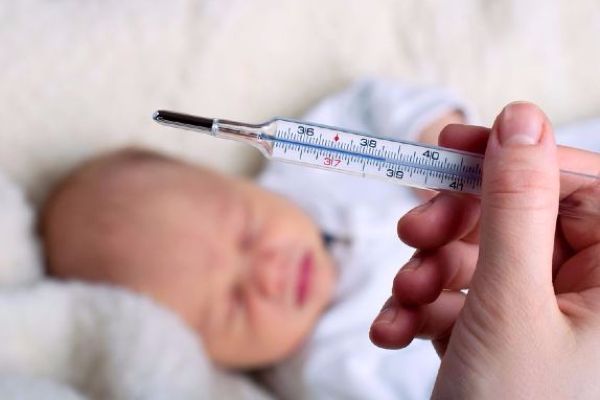 Play Specialists try to bring an element of normality to children of all ages, from celebrating their big days to pizza parties and buying decorations for festive occasions.
Áine Ní Fhaolain, a Play Specialist at Our Lady's Children's Hospital spoke to Mummy Pages about why the Giggle Fund is so important for children during their stay.
"It allows us to buy developmental toys to allow children to reach their milestones while in hospital and above all else it enhances the patient's experience while in hospital and this really allows us to do it," she explained.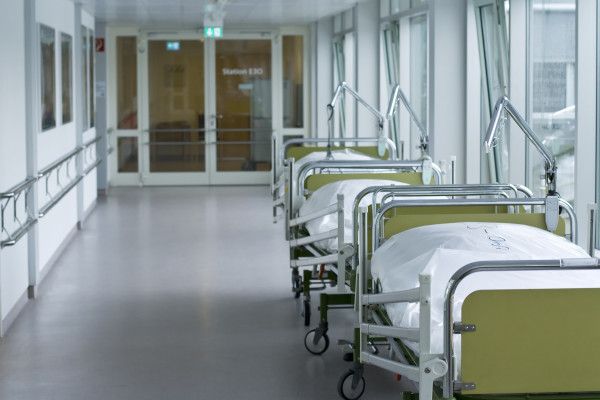 Áine gave us an insight into how fundamental the work her colleagues and herself do at the hospital for their ill patients.
"Through the main mechanism of play, Play Specialists prepare children for hospitals procedures and also provides distraction during painful and invasive procedures.
"Play specialists provide play session to achieve developmental goals. Through play, children are fully informed as best to what will happen during their hospital admission."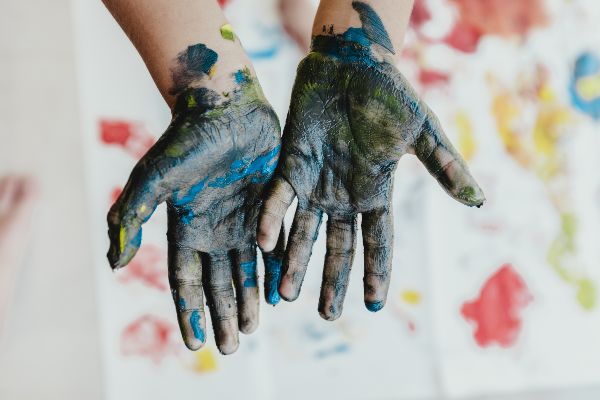 The Giggle Fund also provides these experts with the crucial opportunity to host occasions where children can make friends, and come to terms with how they feel.
"Play specialists organise daily activities both in the playroom and at the bedside in encouraging friend peer groups friendship to develop.
"Through play children learn how to master and cope with their anxiety and feelings."
"Above all else, Play specialists try to normalise the transition to hospital in making what can be a very stressful environment - fun," Áine added.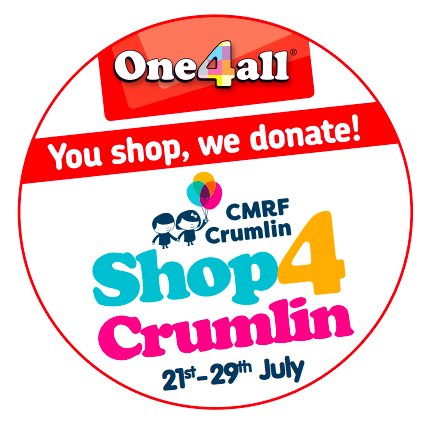 Not all heroes wear capes, but these brave children and the dedicated staff need your support and help this week, to ensure that they can continue their crucial work for ill babies, children and young adults and can offer them the best experience whilst in hospital.

By simply spending your One4all Gift Cards this July, you can help brighten the days of the patients of Our Lady's Children's Hospital, Crumlin, allowing them to forget about their illness for a few hours and giving them the much-needed gift of a giggle.
Additionally, if you shop in Arnotts, Argos, Debenhams, Life Style Sports, Littlewoods Ireland, they will donate an extra 50c, bringing the total to €1 every time a One4all Gift Card is spent in these outlets.