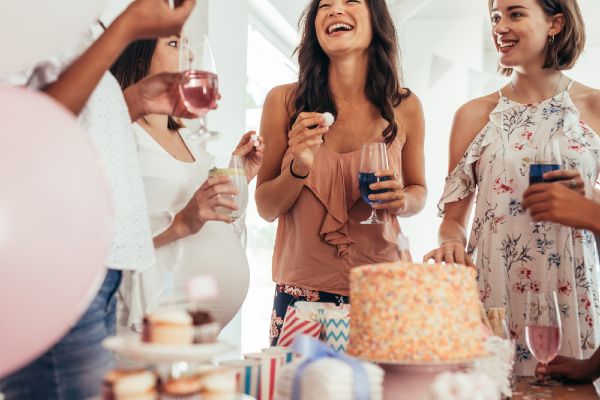 One woman has expressed her shock after her friend said she'd be charging guests £15 each to attend her baby shower.
She took to Mumsnet to share her disgust, "My friend is having a baby shower. She's one of my best friends so there's no real choice but to attend. Not keen on going at all, but I'll go for her."
She explained that the expectant mum will host the event in a function room of a social club, "She's pleased because she'll only have to charge £15 per head."
The women presumed the mum-to-be would be paying for each guest, but much to her surprise, her friend said she would be charging guests, "I thought she meant that's all she'd have to pay, but no, that's what she's charging the guests to attend to cover the costs."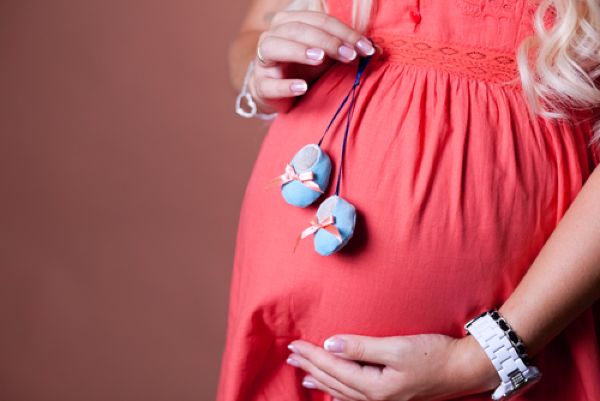 She asked, "Am I being unfair in thinking this is ridiculous?"
We tend to pay to attend hen parties, and we tend to splash out quite a lot when attending weddings, so does the friend have a right to be annoyed?
"I'm on the fence really. You pay to attend hens and so on," said one mum.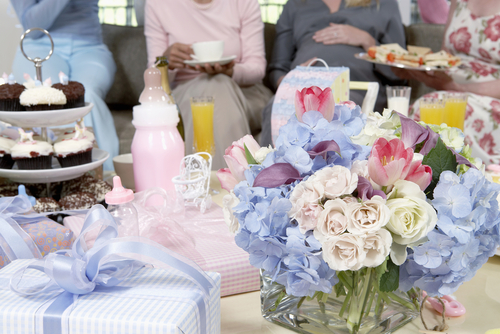 However, most users were stunned by the woman's request, "You're paying to attend a party thrown by her? Utterly ridiculous. Why can't she just have it at her home?"
"Go and don't bring a gift, if she asks you where it says you couldn't afford it after the attendance fee," another added.
One wrote, "So you have to pay her £15 plus buy her a present? I'd just have a "prior commitment" that day."
What do you think? Is the friend overreacting? Or is the expectant-mum selfish for charging her friends?