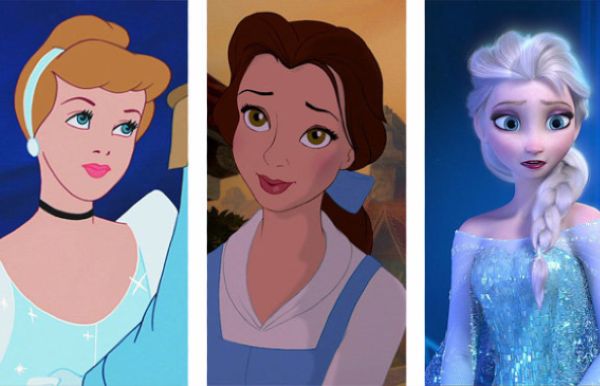 Have you ever wondered why almost every Disney princess rocks a gorgeous blue dress at some stage? Well, we have your answer.
In a recent interview with ELLE, famous designer Christopher Kane observed the trend about his new Beauty and the Beast inspired collection saying, "When you think of every Disney heroine - Cinderella, Sleeping Beauty, Jasmine - they're all wearing blue! It's a thing. 'Disney Blue.'"
But why, though?
It is no coincidence that Elsa, Jasmine and Belle have all worn gorgeous blue outfits at some stage.
Leatrice Eiseman of the Pantone Colour Institute told Allure recently that the reason for all of the blue is female empowerment.
"You're adding a bit of power to the character by giving her the blue.It's a very subtle way of saying, 'Yeah, but young women, young girls, can be empowered, too.'"
Beauty and the Beast costume designer, Jacqueline Durran, said that the shade of blue fits Belle's role as an "active heroine."
"There is a sort of refinement and crispness to light blue, but there's also blue in work wear," she said. "It is a practical colour, and a colour that you can work in. In that sense, it is full of active strength."
Upon further reflection, we totally agree with this theory: Princess Jasmine escapes the evil clutches of Jafar, Belle finds adventure in the great wide somewhere, and Cinderella defies her stepmother by attending the ball and meeting her Prince - all while wearing a gorgeous shade of blue.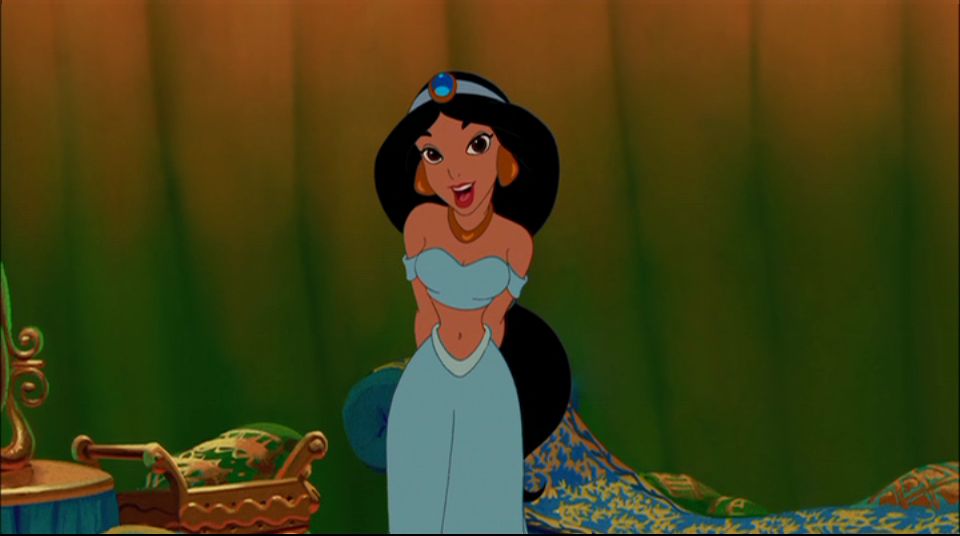 Plus, it goes against gender conforming colours, establishing that the colour blue isn't just for boys after all.
It's also the colour of the sky, reminding us of positivity and hope. Leatrice said: "It's dependable. It's reliable. It might cloud up, but we know it's there."