In a recent survey carried out by LloydsPharmacy, it was found that 27 percent of Irish adults worry about their health all the time, with a further 16 percent claiming to worry about it at least once a week.

For 24 percent of Irish people surveyed, maintaining weight was the most concerning health aspect, with 16 percent claiming they worry about not getting enough sleep. Those aged 18-24 are significantly more likely to be concerned about their diet/nutrition than any other age group, while those aged 65+ are significantly more likely to be concerned about their blood pressure.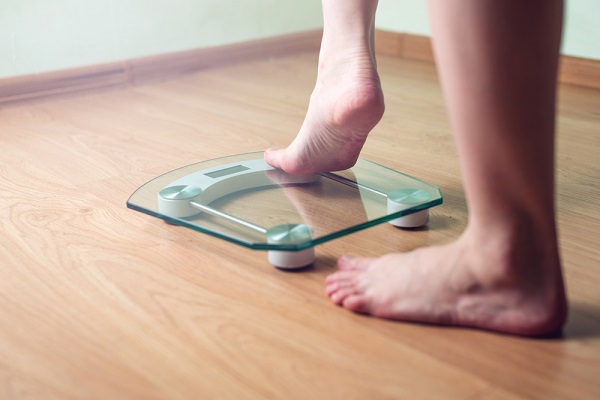 The research was commissioned by LloydsPharmacy ahead of the launch of the Change Your Health Direction programme for 2019.

The LloydsPharmacy Change Your Health Direction is a FREE eight-week programme offering people the chance to kick start their health journey for 2019 with a personal transformation plan, and make long term improvements in areas including smoking cessation, nutrition advice, weight management, low energy levels, trouble sleeping, blood pressure and more.

The programme is available across the 91 stores nationwide – so whatever your health goals are, LloydsPharmacy will provide you with free advice and tips to help you reach your target, no matter how big or small. And as many of the pharmacies are open late in the evening and at weekends you can do this at a time that suits you.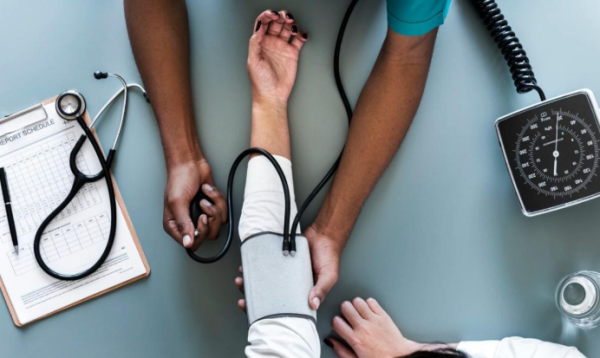 The research also found that four in 10 adults claim they are likely to make a health-related New Year's resolution in 2019, with those aged 18-24 significantly more likely to do so (54 percent).
And while many of us are still battling to keep them, the research found that 28 percent of adults lose interest in their New Year's resolutions - with 21 percent claiming they are likely not to keep their resolution if they get too busy.

Those aged 18-24 claim that being unmotivated and it being too much effort are the main factors which may stop them from keeping their resolutions.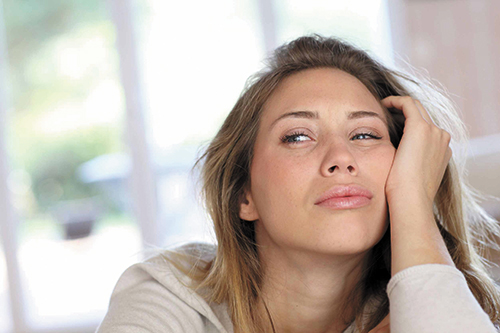 The LloydsPharmacy Change Your Health Direction programme is the perfect solution to help people stay on track with their health goals as it includes free weekly weigh ins and a bespoke personal health and wellbeing plan targeted at your specific goals.
In addition to the weekly weigh ins, there are one to one sessions with trained health coaches to review the past week and discuss tips and advice to keep you on track for following week.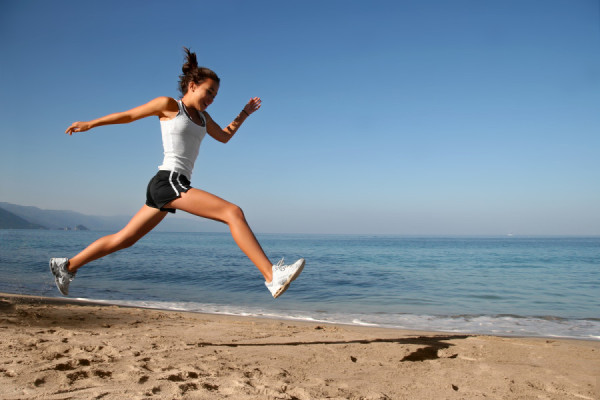 Helpful tips are provided on exercise, smoking cessation and nutrition, as well as access to BMI and blood pressure tests, and a range of healthy recipe ideas.

To sign up to the Change Your Health Direction programme, simply pop into your local LloydsPharmacy store and sign up, or download and print your own 8-week Health Diary to track your weight loss, food and drink consumption and follow health tips.