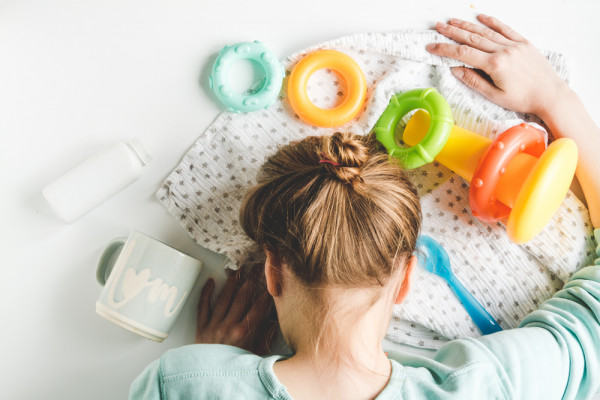 It is a total minefield. You are judged if you do too much for your little ones and you are judged if you don't do enough. We struggle to 'do it all' while 'having it all'. It is no wonder most of us name 'balance' as one of the main things we struggle to achieve when it comes to being a parent.
Naturally, the joy attached to being a mum or dad is unlimited, but sometimes having a rant about finding rotten milk under the couch or finding your shoes in the toilet just comes with the territory. We asked our lovely MummyPages Voices contributors to name some of the things they struggle with as parents and we are sure you can relate:
Jennifer Ryan Moran (follow her blog here)
"Without doubt the hardest aspect of parenting for me is the constant struggle within myself of making peace with the fact that I have to leave them for such long periods every day for work. I'm gone before they wake up, Monday to Friday, and see them for about an hour before it's time for the bedtime routine. The guilt is constant, the questioning if I'm doing the right thing. But I don't have a choice, so it's a case of having to make my peace with it, and make the best of out of the times I am home with them."
Andrea Mara (Follow her blog here)
"I find it so difficult to spend one-on-one time with each child every day - everything feels rushed, especially on school days. There's the homework battle, the dinner chaos, and the bedtime rush, then we do it all again the next day. I don't spend enough time just sitting chatting to my kids and every night when they go to sleep, I promise myself I'll find a way to do it tomorrow."
Jenny Sherlock (Follow her blog here)
"The thing I find most difficult is balancing time. I have three kids and I struggle to give them each attention. I work full time so I also struggle to keep on top of housework as there never seems to be enough hours in the day. "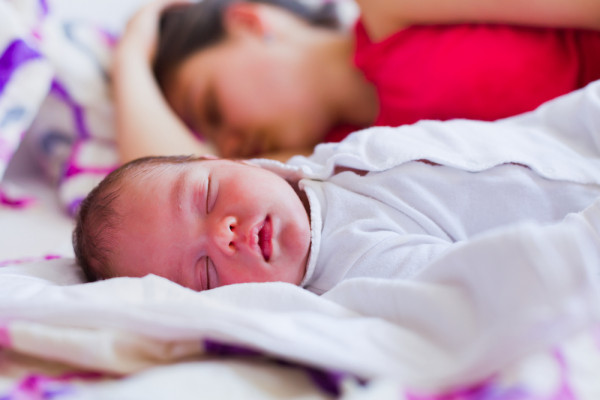 Rachel Rochford (Follow her blog here)
"I think the toughest part of parenthood is the loneliness, especially when your children are very young. You realise the people who are truly there for you, and those who are not."
Ellen Brophy (Follow her blog here)
"I struggle with trying to teach my children to be open and accepting without turning every conversation into a lecture on what's socially acceptable in the world"
Clare Tully (Follow her blog here)
"A lot, lol! Permanently being tired. The battle to try and get enough sleep.Trying to juggle baby, household chores, social life and holding up a relationship. Finding time for yourself, and the guilt when you do take time out for yourself."
Irene Halpin Long (Follow her blog here)
"Building resilience to other people's opinions and comments is the real deal when you are a new parent. I can cope with tantrums, yogurt used as a substitute for paint spread all over the floor, sleep deprivation etc – whilst there isn't a manual for babies and toddlers, there is lots of readily available advice. Building my resilience against throw away comments from acquaintances or complete strangers about my life choices post baby or how I parent my toddler has taken time and it wasn't easy to 'rise above it' or 'just ignore them' or, 'give as good as I got'. "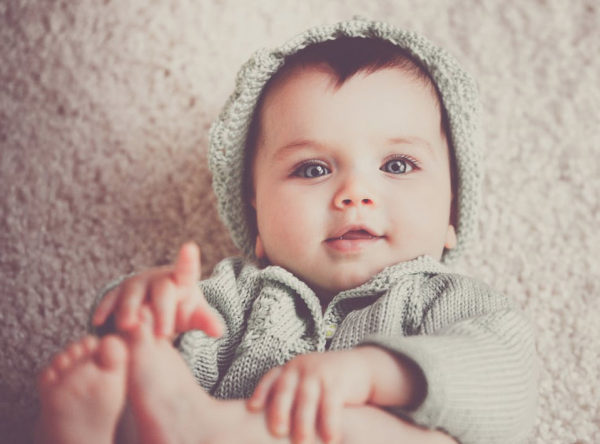 Geraldine Walsh (Follow her blog here)
"The little frustrations that build up over the day can make parenting rough. Kids are learning and growing so fast, developing into little people with strong wills and independent minds. The daily struggle and battle as they learn what they can and can't get away with can be overwhelming at times."
Emma Doran (Follow her here)
"In terms of my teenager: Letting her be and not trying to interview her every day. Stepping back and trying to go with the flow. Some days she won't be up for the chats so I just have to accept it and be there when she is. Also, the guilt: I should be a better cook. The house should be tidier. I didn't need a babysitter last weekend I should have stayed in. I don't need new clothes, I shouldn't be shopping. Guilt about anything and everything!"
"As a homoeopath, I see lots of mums and hear about their struggles. Sometimes they come for themselves and other times to help with the kids. Often when they bring the kids, they realise they need help too and then start treatment. The main things they tell me they are struggling with include stress and exhaustion, hormonal issues, postnatal depression and being told they are too sensitive"
Tracey Smith (Follow her blog here)
"I would probably struggle with trying to keep a balance between time at home and time in work. I didn't like being a stay at home mum, but now that I am working full time I don't see how I am benefiting my kids. Its a struggle to find the right balance. Another thing would be the loss of innocence kids have these days, my own 15 year old could be shielded so much more when she was 6 compared to my twins. The easy access to online and seeing and hearing things that they wouldn't and couldn't understand at their age is so common now. It can be difficult to keep them focused on things kids should be focused on, fun, playtime and wrestling with their brother!"
Let us know what you would add to this list? Check out our MummyPages Voices community here or get in touch voices@mummypages.com