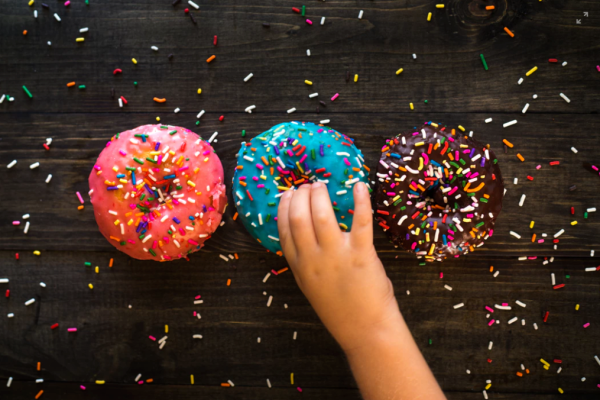 Many of us have been on that health kick since the clock struck midnight and we rang in 2018. It's been morning runs and veggies galore for a couple weeks now.
Going to the gym and cooking healthy can have an expiration date, though.
We don't know about you, but sometimes kale can lose its appeal - and Deliveroo has calculated when that switch back to our junk food ways happens.
According to Deliveroo, tomorrow night is when most Irish people ditch their healthy New Year's resolutions. Every year on January 17, the app sees a huge spike in orders for alcohol or sugary foods, BreakingNews.ie reports.
Goodbye, Dry January. Hello, vodka.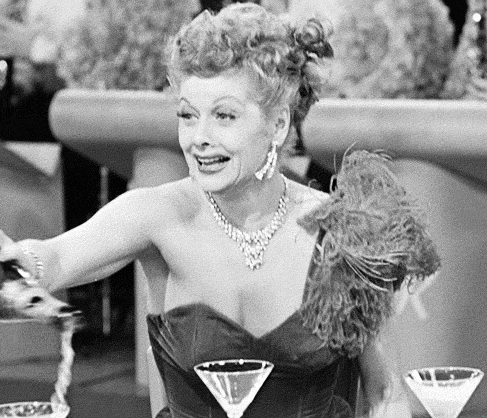 Deliveroo has even narrowed that window of indulgence down to a specific time: between 6:34pm for drink and 6:52pm for sweet treats.
For those returning to their sweet tooth habit, mini jam doughnuts from Fallon & Byrne are the most popular option.
Coming in second place is Eddie Rockets' chocolate malt, with Krust Bakery's doughnut platter in drool-worthy third place.
If you're back on the drink tomorrow evening (and let's face it, it's midweek and life is short), it's most likely you'll indulge in a bottle of Eight Degrees - Barefoot Bohemian (Pilsner Lager) from Ramen.
The other two most popular options for people breaking their fast are Basiano Blanco White Wine from Fallon & Byrne, followed by Red Wine Corali from Bar Italia.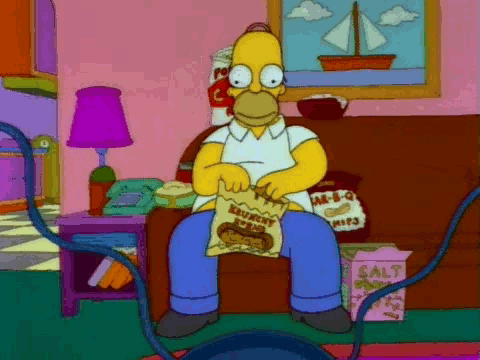 Hope is not lost, though. If you manage to make your way past tomorrow night treat-free here is some helpful advice from Susan Weinschenk Ph.D. of Psychology Today.
Based on past scientific research, Susan suggests making your resolutions small actions, attaching that new action to a previous habit, and making that new action easy to do for the first week.
For example, instead of saying 'I'll eat healthier', resolve to 'eat a salad for lunch every day'. That way, it's attached to a previous habit (eating lunch).
You can make it easy to embrace this new habit by reminding yourself about this new action. Sticky notes or reminders on your phone can be very helpful!
So what do you think, mums? Is tomorrow night when you'll give into temptation?