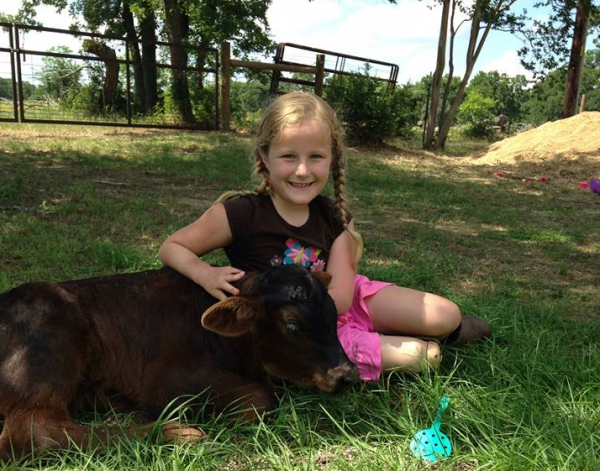 Emma Bennett is a 10 year old girl from Texas who lives every day with a prosthetic leg.
Recently, she was surprised with a very special doll, and the video has us all in floods of tears.
The video shows Emma's little sister, Addison, giving her a large pink box with a doll inside.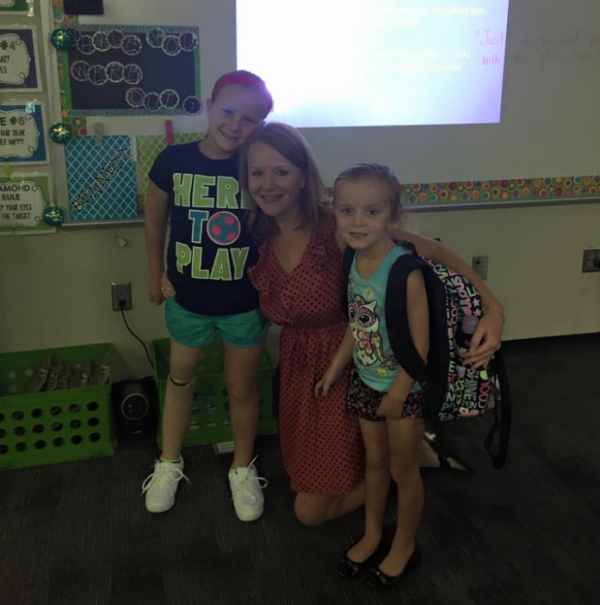 When Emma opens the box, it is revealed that her new blond-haired doll has a prosthetic leg, just like her.
Emma bursts into tears of joy, exclaiming that "It's got a leg like me!"
Emma's new doll came from A Step Ahead Prosthetics, a New York–based company that also customises American Girl dolls to fit them with prosthetic limbs.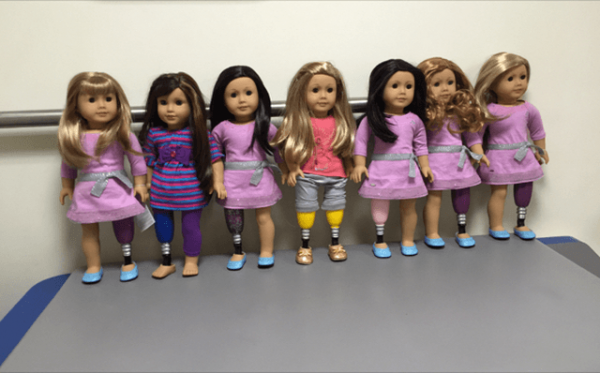 The doll came with a letter from the company, that explained to Emma the journey her new friend had taken to arrive with her.
"She was fitted with the leg in her favourite colour pink, and started walking on it right away."
"She is now ready to go home and live her life without limitations."
A spokesperson for A Step Ahead said that the company will "customize a doll with prosthetics at no charge to anyone who wants to send one."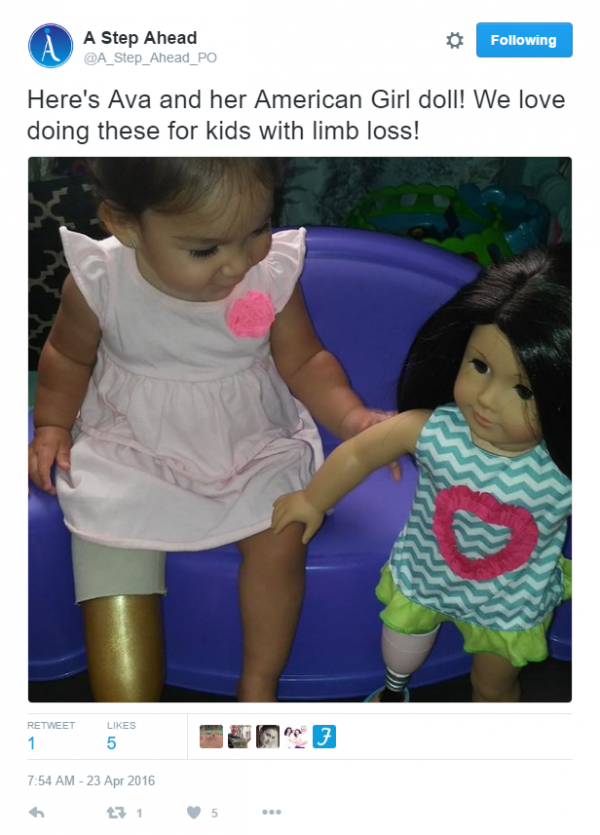 The video was posted by Emma's mother, Courtney, and now has over 37 million views on Facebook.
Hundreds of people have commented on the video expressing their joy for Emma, with one saying "wow! How beautiful! The tears are rolling down my face. So sweet!"
SHARE if this video made you cry tears of joy for Emma!