We are loving the new Mother's Day range from PANDORA – and it doesn't matter what the budget is, they have the most exquisite gifts, that are perfect for every mum and every purse. If hints need to be dropped or direction needs to be given, look to PANDORA.
Celebrating emotional bonds and motherly love in all its forms, PANDORA's Mother's Day collection will ensure you capture and eternalise a feeling that words can't describe. PANDORA invites you to make this Mother's Day a little more personal and emotional with their new collection.
These are truly timeless gifts from PANDORA that symbolise the ageless bond and gives a feeling that will stay with forever. We've picked out some of our favourites for you to consider below.
Mother's Day Charms
This Mother's Day, PANDORA are celebrating emotional bonds and motherly love in all its forms. From biological bonds to modern-day sisterhood and maternal figures.
One of the truly timeless pieces are the charms, it's a gift that symbolises a feeling of forever. Start your charm journey or add to an existing collection with PANDORA's delicate array of charms. Prices range from just €29, and each one more gorgeous than the last. We are loving the PANDORA Mum Script Charm, €29 and PANDORA Mum in a Million Charm, €39. You could even treat yourself and celebrate your close bond with the PANDORA Mother & Daughter Love Dangle Charm, €59, a piece for each of you.

PANDORA Mum Script Charm, €29
PANDORA Tree of Life Collection
The tree of life is a symbol of positive energy, good health and a bright future. This imitates the bonds between mother and child and is reflective of the growth and strength of love. There are earrings, necklaces and rings in this range, with prices starting at €49.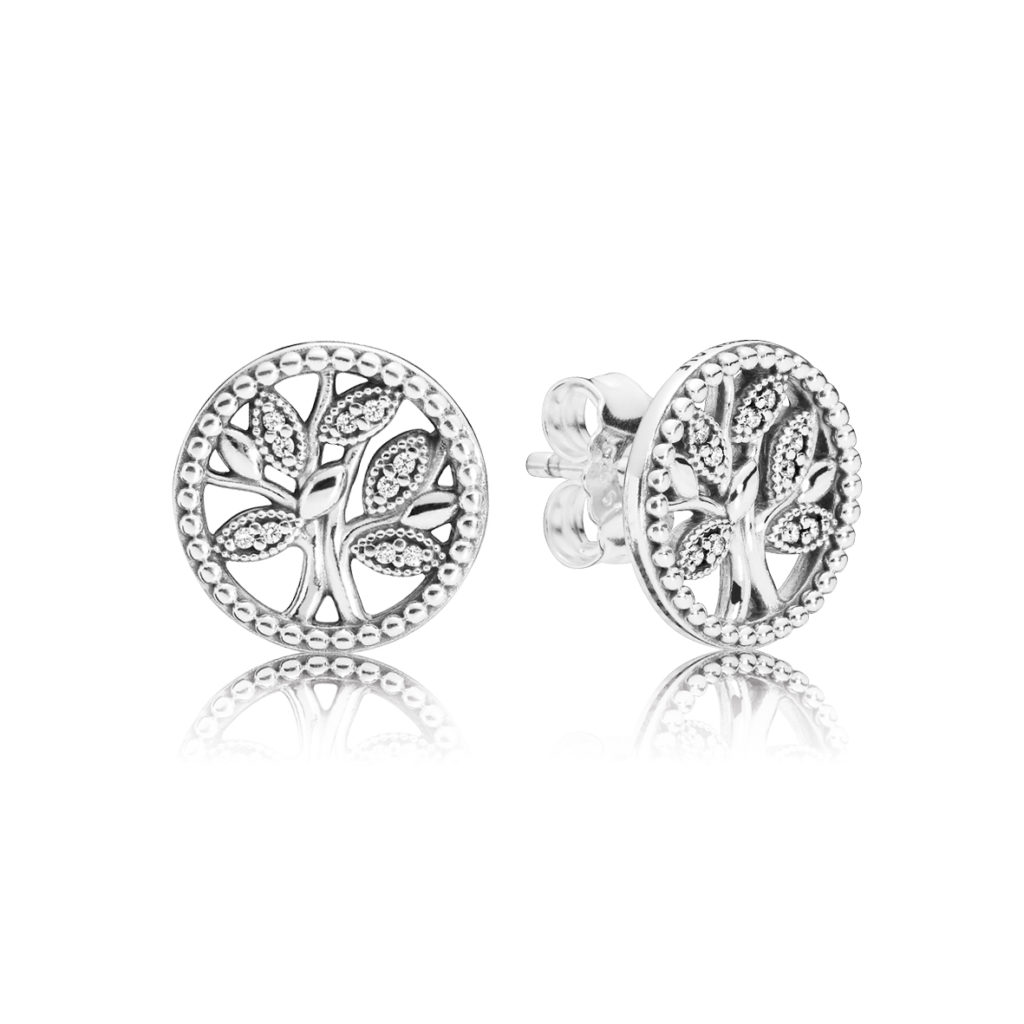 PANDORA Tree of Life Earrings, €49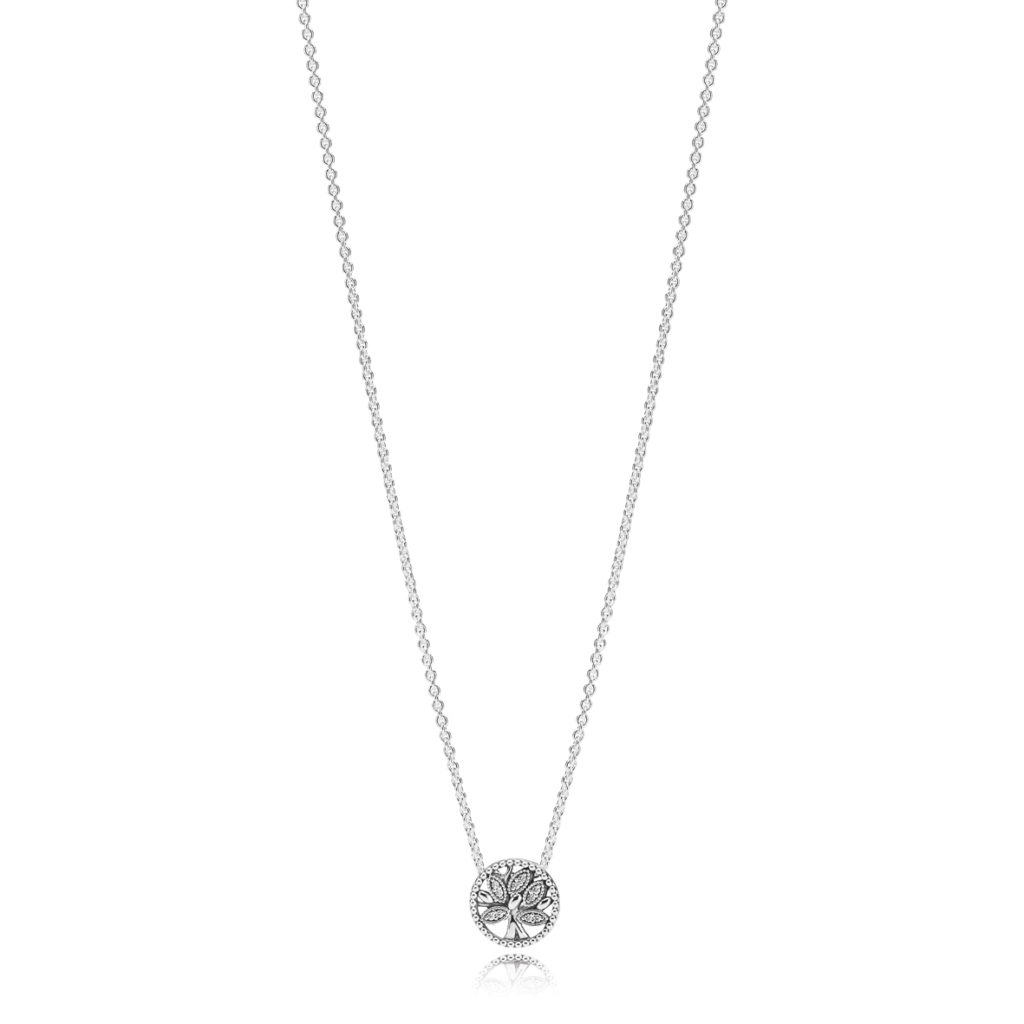 PANDORA Tree of Life necklace, €69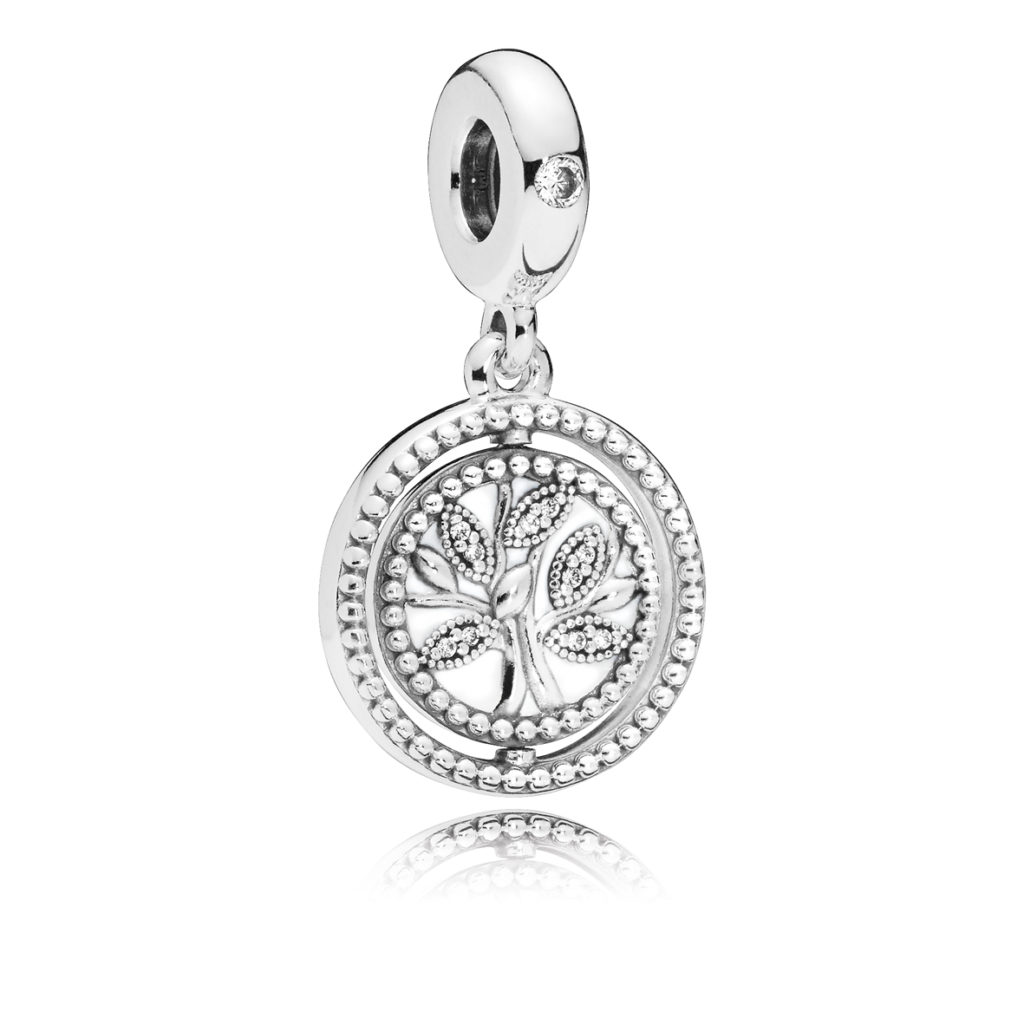 Spinning PANDORA Tree of Life Dangle Charm, €49
Limited Edition Bangle
This gorgeous gift is a reflection of the love between a mother and her children – irreplaceable and unconditional. This stunning Limited Edition Bangle is engraved with 'One in a Million' and is priced at €79.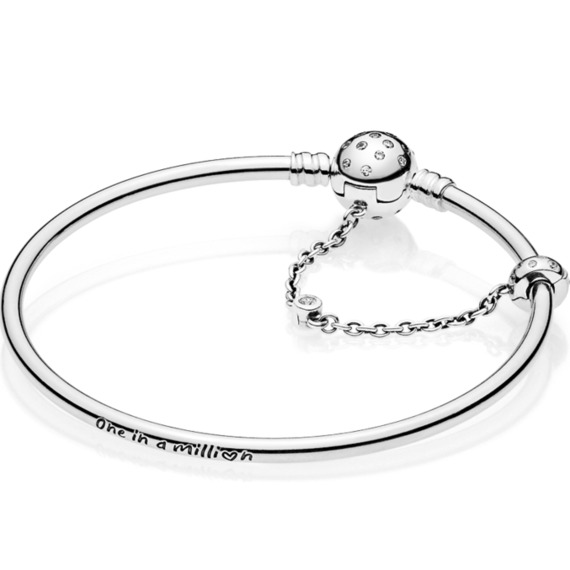 PANDORA Mother's Day Limited Edition Bangle, €79
The PANDORA Mother's Day collection is available in PANDORA stores nationwide now.