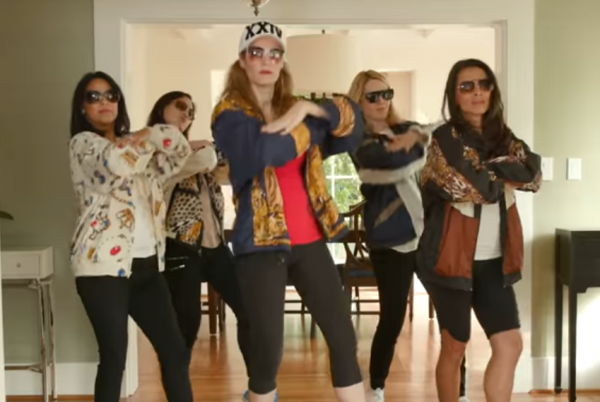 Unless you've been away on some spa retreat with no access to phones, computers or the outside world (unlikely), then you've heard Bruno Mars' latest hit '24K Magic'.
Since it was released, we've been hearing everyone from our kids to our co-workers humming that catchy tune and as with all popular songs, it's now got its fair share of parodies online too.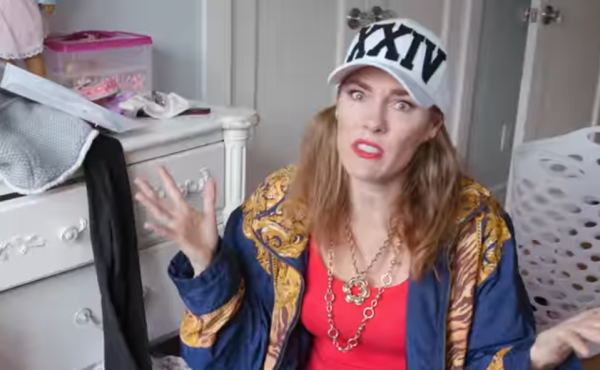 Our favourite though has to be from Deva Dalporto who transformed the hit into the '24 Hour Parenting' and it is scarily accurate.
With lyrics like "I'm exhausted mom with random toys in my pocket," Deva's hilarious spoof has us all nodding our heads in agreement.
The "#HotMess" mum ropes in the help of some other mums as well as their kids in what is a really impressive video.
If you're looking for a laugh on this Hump Day morning, look no further!