Getting a good babysitter who you trust around your precious children can be a frustrating, and time-consuming task.
You may require them to have their own car or driving licence, previous experience in child-care or even just a good reference.
However, this parent may have taken it slightly too far with their list of demands...
Check out this post shared by a parent on Facebook in desperate need of somebody to mind their children.

So what was required? A degree in childcare, drivers licence, no tattoos or sketchy behaviour on social media.

Thoughts? pic.twitter.com/XoxgK1AgEo

— Elaine (@ElaineVMT) December 4, 2018
The post was shared to Facebook and has had plenty of retweets from people from all walks of life; most of them are ridiculing the parent for her long list of demands.
The search includes the fact that ideally, the babysitter would also be a 'Trump fan', would have zero tattoos, nine years of babysitting experience or a BA degree in childcare, their own car, and be a native English speaker.
The potential taker would also have to be available 24/7, including on week-ends, and must be able to take emergency calls at any time. The parent also mentions that; 'I will be running your name through databases'.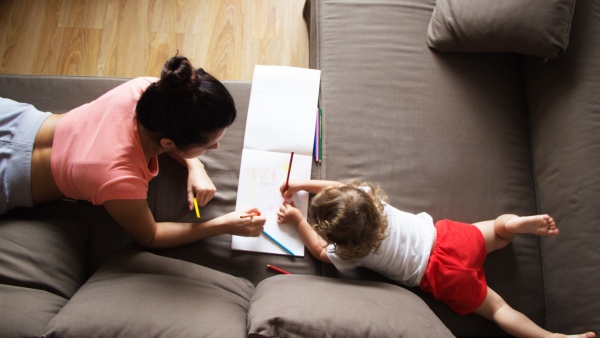 The list od demands is rather extreme. We're can't imagine anyone would have the time to have a second language to teach children, nine-years of babysitting experience or a degree, be CPR certified, can afford snacks, is tolerant of two pitt-bulls and no history of driving tickets.
Not to mention have perfect and 100 percent attendance.
What do you think, is it crossing a major line beyond belief, or are they rational demands?