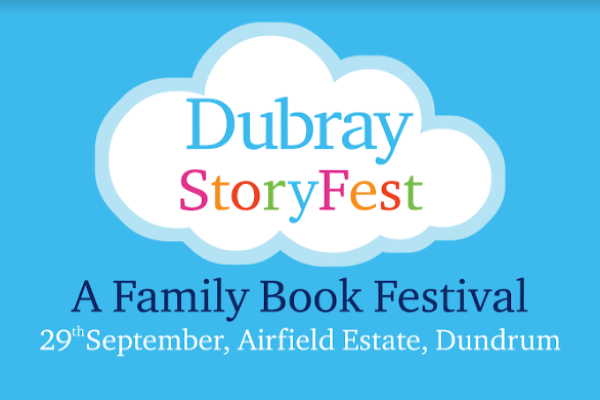 You and your family could win free tickets to this Saturday's Dubray StoryFest.
The day will be filled with fun activities for the kids and parents as well, so it will definitely be one you won't want to miss.
The family book festival will have a range of creative, interactive events including: storytelling, doodling, drawing, dancing, music, art and craft, book-inspired yoga, face-painting and dressing up, and events as Gaeilge.
There will even be relaxed zones set up for children with special needs and a lullaby corner for babies.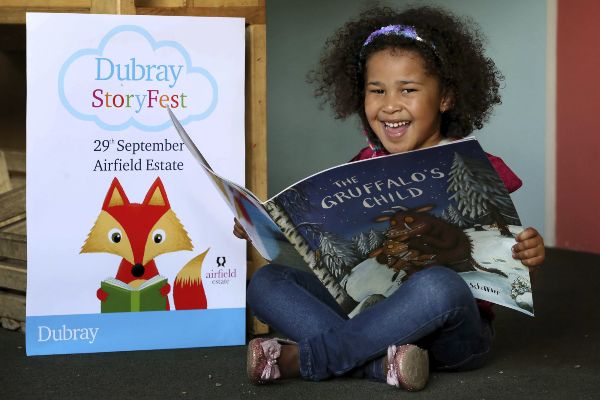 It will take place at Airfield Estate from 10am to 5pm, so don't worry. There will be plenty of time for children ages 0-12 to try out all of the festive fun.
Former Laureates na nÓg Niamh Hugglewug Sharkey and PJ Lynch, Julian Rabbit and Bear Gough, and Peter The President's Cat Donnelly are among the many authors and illustrators that will be present at the event for storytime.
Others like Kunak McGann, author of Red Rover Red Rover, will be hosting play sessions, friendship jewelery classes, draw-along sessions, and nature poem explorations.
At 3:00pm, Inni-K and the Supertones Choir will be performing for the StoryFest Extravaganza!, where book signings will also be available.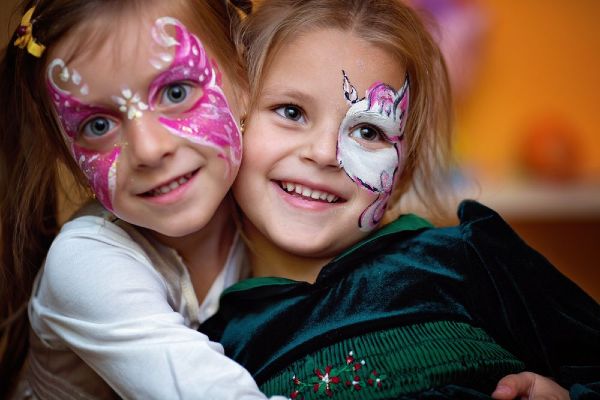 While children are getting their face-painted or participating in arts and crafts, parents can listen in on talks from Maia Dunphy and Paul Howard, who will be sharing some parenting tips and tales.
Dubray Children's Bookseller Lorraine Levis will discuss "Raising Readers" and child psychologist Joanne Fortune will address "The Power of the Bedtime Story" and "Managing Screen Time" as well.
We can't wait for Siobhan Berry from MummyCooks.com and Ciara Atwell from MyFussyEater.com to dish their secrets to cooking great family dinners too.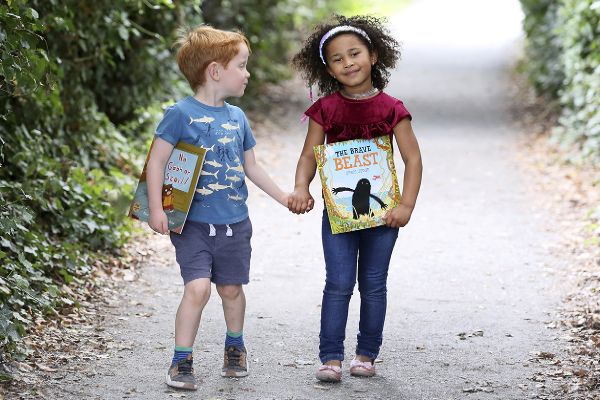 Before you leave, don't forget to snap a selfie with The Gruffalo and take place in the Where's Wally? Hunt.
So, what are you waiting for? We are giving away three family passes (for two adults and two children) to attend the Dubray StoryFest.
You can enter
here
, but act fast because we will announce the winners tomorrow morning.