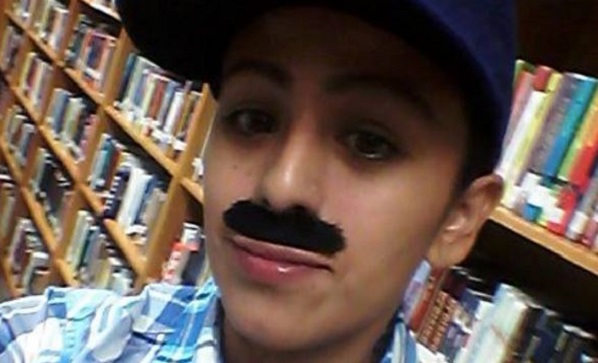 It's great to see schools being more inclusive of parents, but sometimes an event can hit on a raw nerve – such as a recent 'Donuts with Dad' day, held in a US school.
This presented a bit of a tricky situation for Yvette Vasquez, who is a single parent to son Elijah.
Sharing her story with the Love What Matters Facebook page, Yvette explained that as soon as she found out about the event – when she had already arrived at the school – she turned her car around and went home to find a way to attend.
In a bid to ensure that Elijah wouldn't miss out on 'Donuts with Dad', she dressed up like a man – complete with fake moustache – and posed as Elijah's 'father'.
"I know seeing other dads with their kids isn't easy for mine, but it's life. At least I can do whatever it takes to put a smile on that face, so here it goes," she said, sharing the hilariously adorable photos.
While Yvette admitted she was expecting to receive some 'hate' over the photos, the reaction could not have been more different.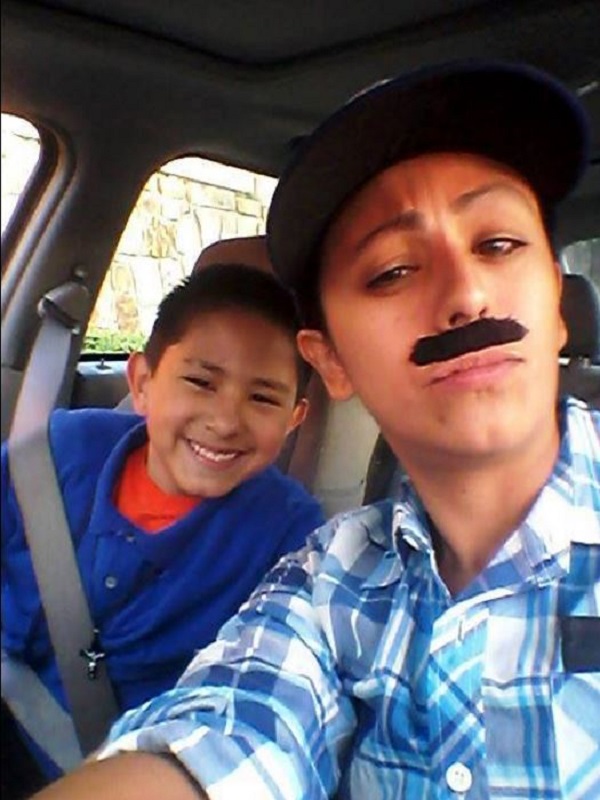 "That's an awesome parent right there! Doing whatever it takes to keep her son happy and not be ostracised. You go, Dad!" wrote one Facebook user.
Well done to Yvette – it looks like Elijah really got a kick out of it.
SHARE to inspire a fellow parent today.