Us parents have had to be extra creative when it comes to lockdown birthday parties. This new idea is one of our all time favourites and we have Kidspace Indoor Playcentres to thank for it.
Kidspace Indoor Playcentres, located in Rathcoole and Rathfarnham have created a free downloadable Birthday Time Capsule, so children can record unique memories of their birthday in lockdown.
The popular Rathcoole playcentre, are celebrating their own birthday this month by turning two. Kidspace Rathcoole and Rathfarnham are a popular choice for kids' birthday parties and they offer parties in various themed rooms including The Pamper Parlour, the Lego Room, the Superhero Room and their new Disney Room.
"We wanted to create something for kids in these unique circumstances to help make their birthday memorable. It will be a lovely keepsake of this unprecedented time, that they can tell their own grandkids about some day," Kidspace Co-founder Claire Doyle said.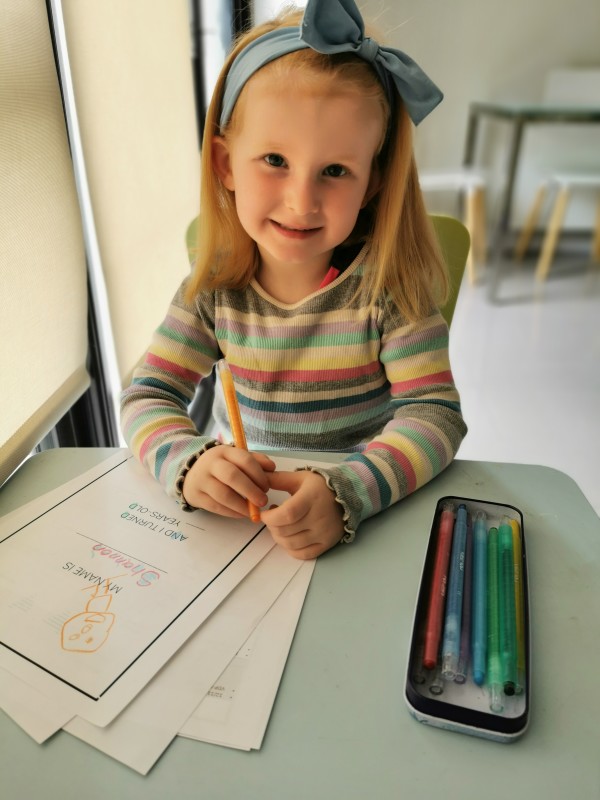 "We can't wait to welcome back all our little friends when it's safe to do so," Kidspace Co-Founder Tracey Smullen added, "But in the meantime we hope families are enjoying celebrating special milestones together at home."
To celebrate Kidspace Rathcoole's 2nd birthday customers can get 20 percent off gift cards and party bookings by using the code BIRTHDAY20 on their website www.kidspace.ie. For party bookings only a deposit is taken, which is fully refundable should the centre not be reopened when the party is due to take place.
To download this free Time Capsule head to www.kidspace.ie