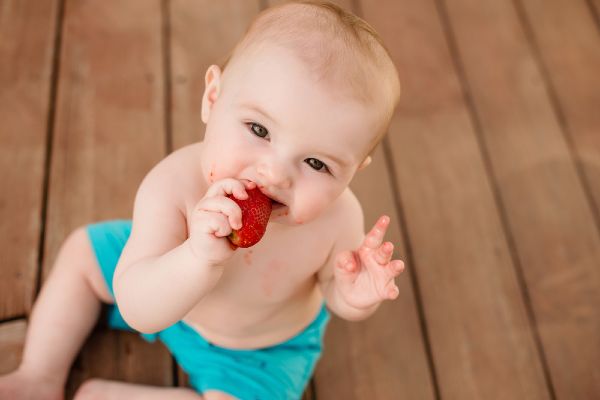 Choosing a name for your tiny tot can be a tricky task, however, with the help of baby name trends, you can find the perfect name for your baby boy or girl.
Many people will name their girl after a flower like Rose or Lily. Other parents opt for more traditional names. They often find inspiration within the royal family with many parents picking Harry and George for their boys.
Others will go down a quirkier route and pick names inspired by space or perhaps choose one influenced by their favourite celebrity. Many parents will look at the top ten lists where the names Noah and Olivia currently sit at the top.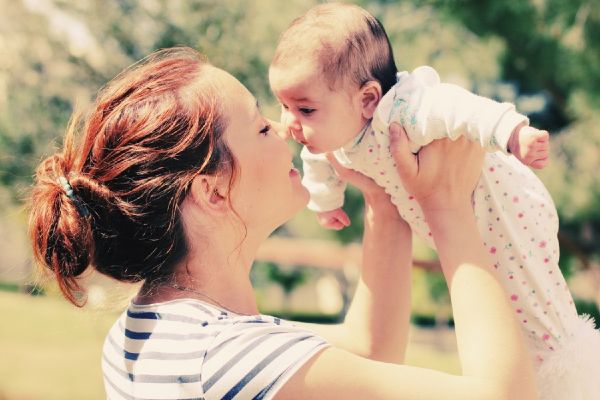 However, one baby name trend that has grown increasingly popular as of late is naming your child after food. According to BabyCentre, parents are choosing food inspired names more than ever before.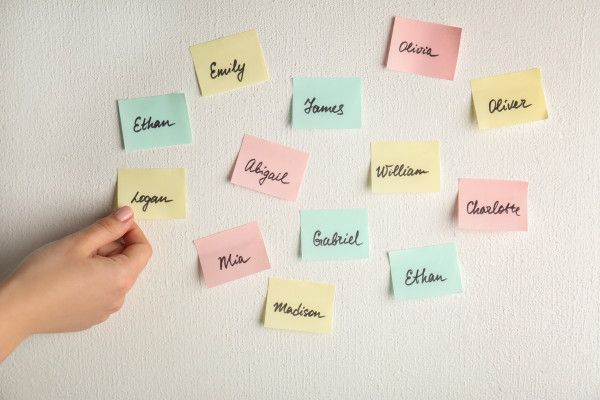 They shared that some of the most popular food-inspired names for girls are:
Saffron
Clementine
Honey
Brie
Cherry
Ginger
Olive
Plum
Coco
Peaches
Apricot
Rosemary
Berry
And if you fancy picking a food-inspired name for your little boy they recommended:
Basil
Kale
Benedict
Angus
Chip
Caesar
Herb
Mac
Rye
Fig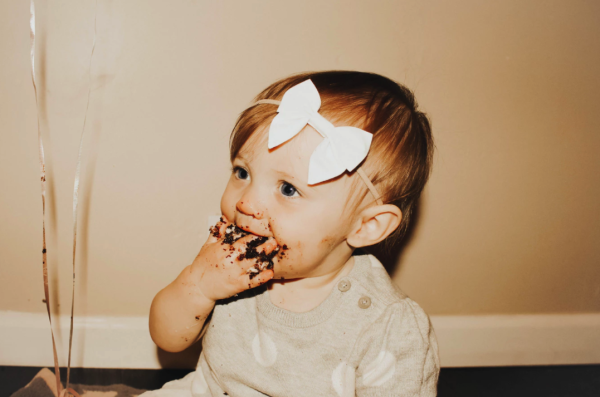 Obviously, naming your child 'Broccoli' or 'Pasta' isn't the best idea, but we simply adore the name Saffron for a girl. And Benedict is such a sweet option for a boy. There are a lot of food-inspired names that actually work quite well, no wonder this baby name trend is becoming more and more popular with new parents.
What do you think of this baby name trend?