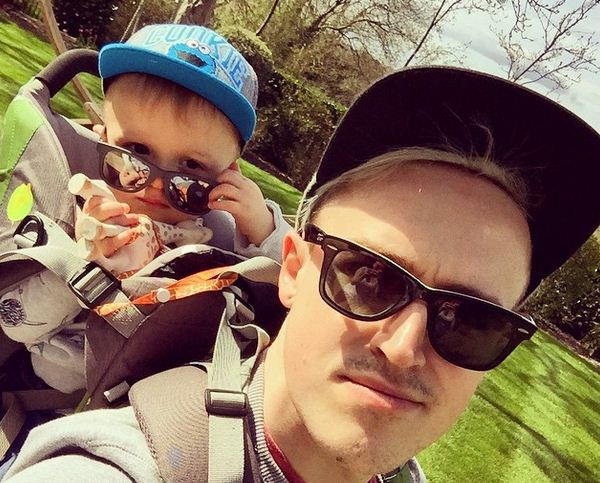 Hearing a child express unguarded delight and laugh to their heart's content is one of the sweetest things you can ever witness.

So we completely relate to the joy Mc Busted star,Tom Fletcher, felt when seeing his little boy Buzz giggle uproariously on a recent daddy/ son day out.

Watching his father blow on dandelions while enjoying a country stroll was almost too much for Buzz and his doting dad to handle.

Uploading the incredibly sweet footage to YouTube, Tom wrote: "This is why being a dad is awesome. This is the first time my son Buzz has even seen a dandelion... I think he liked it."

If you're not laughing along with the adorable pair by the end, then watch it again!