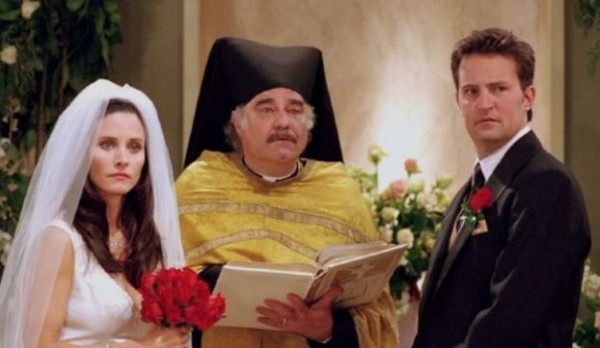 While we're complete and utter suckers when it comes to romance here at MummyPages, we also live in the real world - well, most of the time - and know that relationships are built on so much more than sweet nothings.

And yet when we consider the vows we exchanged - or plan to exchange - on our wedding day, we can't get past the fairytale sentiments and rom-com declarations.

But one woman, with a decade of married life behind her, has decided to re-write her vows in an effort to properly reflect what it means to be in a life-long partnership, and she may just be our new hero.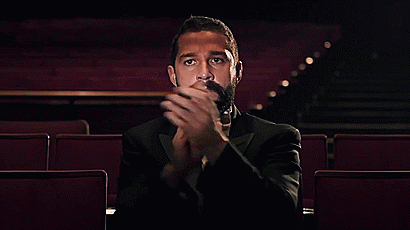 Bella Ellwood-Clayton, a sex and relationship writer from Melbourne, has ditched her previous flimsy promises for the renewal of her vows this December, and instead opted to share an insight into what it really takes to be part of a marriage.

In addition to promising her husband, she will "not compare our relationship to manufactured Hollywood film ideals", Bella added: "I will forgive you, endlessly. Partnerships of every kind are annoying. And long-term ones, even more so."

In a vow which will resonate with so many in relationships, she also promised: "I will not compete with you about who "works" harder. I accept that we both work hard, even though our roles and responsibilities will change over time."

And while so many of her vows do focus on the practical, Bella acknowledged the importance of encouragement and gratitude in every relationship, married or not.

"I will remember to make you feel attractive and desirable and compliment you" she promised before vowing: "I will forgive you of all the faults that you share with our children. And be forever grateful that someone in the world can put up with mine."

And we're crying.
SHARE if you can relate!