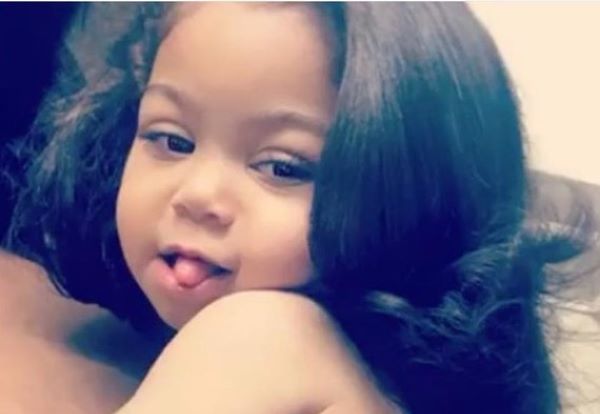 Crystal Harden is a mum of a two-year-old girl, who shared a video of her toddler with freshly straightened hair on Instagram in April.
As you can only imagine, the short clip is picking up quite a bit of attention for her decision to straighten her daughter's hair.
"Straightened my baby's hair yesterday," she wrote in the caption. "She's so gorgeous."
Since it was uploaded a few months back, the video has gained serious traction online, and has amassed 1.8 million views, but not everyone is happy with it.
Some viewers are praising the mum, saying she is free to do what she wants, but many others have called her out for "bad parenting."
"Lord this child is too cute. Looking like a miniature Mariah Carey," said one of Crytal's supporters.
"That's way too grown for a little girl. She's super cute, but the style is way too grown. My mom would've put braids in the front, some bobos, something! But that's not my child," said another.
Crystal has not let any of the negative comments get to her (which we cannot help but admire to be honest!).
"I received the negative reactions that the majority of people gave me from my own mom," she told Yahoo Beauty. "She was like, 'Oh it was too mature to do her hair like that. You shouldn't have posted that. There are creeps out there.'"
"I don't want her to be preconditioned to think that she has to straighten her curls, because her hair is beautiful curly and it's beautiful straight," she said.
"I just wanted to see herself in a different light and know that she is beautiful any way that she dresses up or however she does her hair."
What do you reckon, mums?