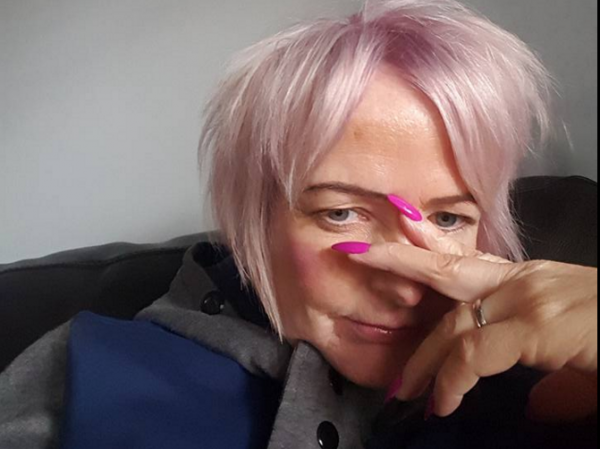 Lorraine Henderson has taken to Facebook in a bid to educate people about the dangers of sun beds.
Lorraine who is only 40 years old told her story about years of using sun beds with no protection.
When one day a mark appeared on her face.
After ignoring it for over a year, a friend finally convinced her to go get it checked.
Using sun beds since she was just 13 years old and never wearing sunscreen, doctors knew immediately when they looked at her that she had skin cancer.
Lorraine,who is a mum of one, had surgery to remove the cancer but has been left with a large scar on her face.
Over 4,000 people have shared her status to raise awareness about the dangers of sun bedding and Lorraine has received a lot of praise for her brave post.
With roughly 10,000 cases of skin cancer every year in Ireland, it is important for people like Lorraine to share their story as 90% of skin cancers are curable with early detection.
SHARE Lorraine's story to raise awareness