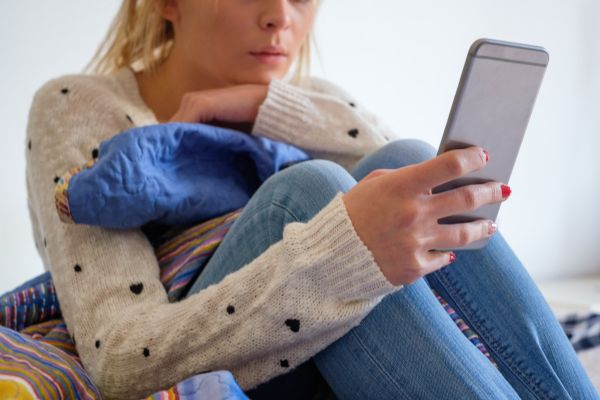 10,731 women have contacted an emergency helpline set up by the HSE over concerns raised by the recent CervicalCheck controversy.
It is understood that thousands of women have requested re-checks after an audit revealed how 209 women were not told about inaccuracies in their results.
The HSE confirmed last night that it has returned 1,406 calls so far, while 198 of the first group of 209 women have been contacted.
Today's daily update on #CervicalCheck . Just finished a long teleconference with team. Making good progress on bringing proposals for scoping inquiry to government on Tuesday https://t.co/zaFQqMV1cT

— Simon Harris TD (@SimonHarrisTD) May 5, 2018
The IMO's Dr Padraig McGarry says GPs stated that all women will have their concerns addressed.
"There's the repeat smear which is offered to patients who feel that they need it, but there's also the consultation around that because there's a lot of questions that women would like to ask their GPs and get reassurances and that's a time requirement," he said.
"We are delighted to see that this paves the way for women who have such concerns to access them without any financial burden."
The CervicalCheck helpline can be reached on 1800 45 45 55.