A recent survey carried out by Urbana Laser Hair Removal Clinics found that three out of four people have said that in some way their self-confidence has been affected by the lack of beauty treatments during COVID-19 lockdowns.
With beauty salons, hairdressers and other related services rumoured to remain shut in Ireland until May at the very least, people are finding that this has impacted poorly on how they feel about themselves.
The survey has shown that 75% of respondents said that their confidence has been negatively impacted.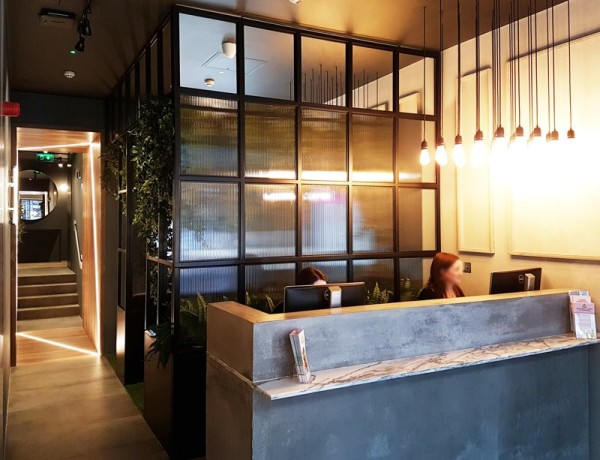 Paula McIntyre, Director at Urbana.ie, says:
"There seems to be a feeling from those unaffected by it that beauty treatments are less important now with less social interactions, but that's just not true. Treatments offer a much needed pick me up for most people even without COVID restrictions.
"Most people are now getting tired of DIY beauty treatments and are looking forward to coming in to see their regular therapist or hairdresser to catch up and enjoy the feeling of being back in a salon and being pampered.
"We look forward to welcoming our clients back and giving them a self confidence boost that they need when guidelines allow us to re-open. From our interactions with our clients they are looking forward to restarting their treatments as soon as they can.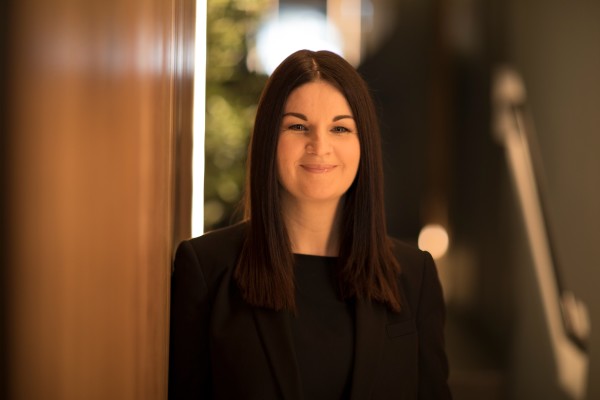 McIntyre continued "As a company, we have always practiced dutiful care in the delivery of our services to our clients in a professional, efficient, hygienic and sanitary manner. Being a dedicated laser hair removal clinic, we operate under strict safety guidelines to ensure the wellbeing of both our clients and staff.
"As professionals and indeed as citizens, we understand the importance of preventing the spread of COVID-19, in how we operate our environment and in how we deliver our services. We have and will continue to follow all guidelines set out for us, this will ensure we keep everyone protected within our salons.
"Our clients have always felt and will continue to feel safe within our salon and will see a professional working environment when we open our doors again. We have introduced a number of measures to prevent the spread of COVID 19 in our salons - online pre-treatment COVID forms, temperature checks, wearing of masks, hand sanitising station at entry, screens at reception, increased air ventilation to name but a few.
"We are committed to doing all we can to protect our clients and staff at all times."
On March 30th the Government announced a slight easing of restrictions but Ireland still has some way to go before salons can reopen. For the moment the emphasis is on how we can adjust to living alongside COVID-19 while the vaccination programme continues.
The survey by Urbana also asked respondents what they were most looking forward to when restrictions are eased further.
Top of the list was two things - Meeting friends and family and also going on holidays. These were followed closely by having regular beauty treatments again.
The top 8 things people are looking forward to after eased restrictions are:
Meeting friends and family
Going on holidays
Regular beauty treatments
Shopping in the shops (not online)
Going to the gym
Attending a wedding
Returning to the office
Returning to education
Urbana has laser hair removal clinics in Dublin & Drogheda.