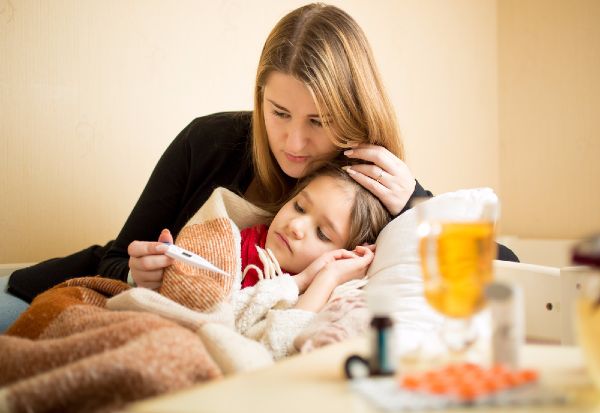 The back to school rush has begun! Getting ready for going back to school can mean only one thing: it's time to bolster kids' health, and keep them protected. Boots Ireland have a range of essentials available in store to help keep colds, head lice, tooth decay and more at bay this school year and ensure parents and kids are ready to take on the new school term.
According to research, children in Ireland can suffer up to eight colds a year – that's twice as many sniffles as adults, with around 75 percent of Irish parents missing at least 15 hours of work to stay at home with their sick children.
1 88 percent of Irish parents say that they feel confident in treating their child's symptoms at home, so it's vital that they're equipped with the right information, solutions and tips.
We all know that a healthy diet is key to help ensure good nutrition, however things like taking a multivitamin can also help to provide the essential vitamins and minerals that children need. It's important to remember that vitamins should supplement the diet and should not be substituted for a healthy lifestyle.
Paula Reilly, Pharmacist, Boots Ireland said, "Starting the new school term can be a hectic time for both parents and children. School runs, making lunches, new routines and after school activities can seem overwhelming - there's so much to consider!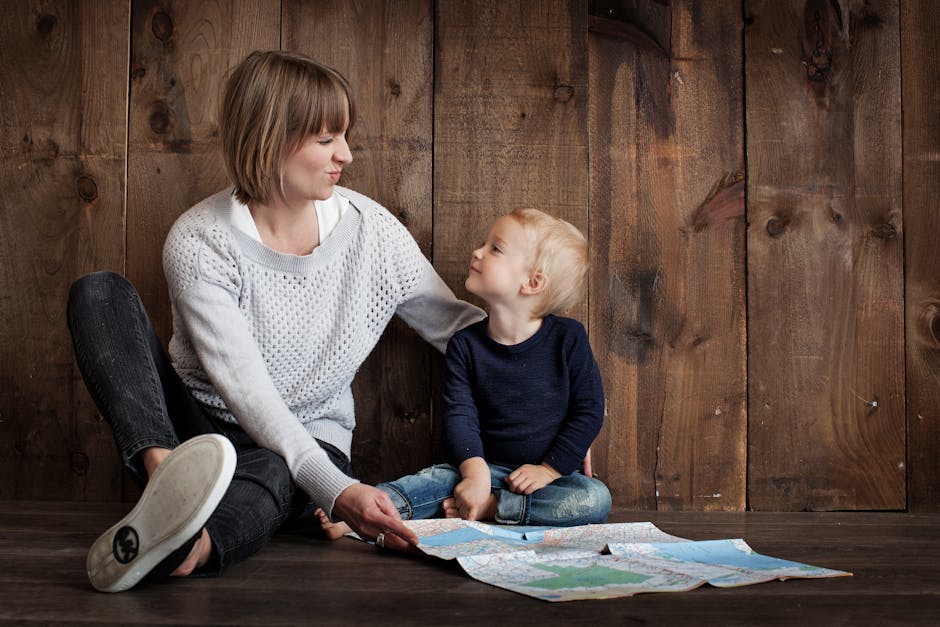 "While it's not possible to protect your child from all classroom germs, you can help instil good health habits such as ensuring children wash their hands, cover their nose or mouth when sneezing or coughing and avoid sharing food or personal items with other children. If any parent does want more information or has concerns, I would encourage them to speak to a member of the Boots healthcare team in store."
Boots have a range of 'Back to School' products available.
Nurofen for Children Soft Chews are perfect for headaches, pains and fever. Each soft capsule contains 100mg Ibuprofen. No need for water. They're easy to chew, suitable for children from 7-12 years of age.
L'il Critters Gummy Vites Multivitamin and Mineral gummy bear food supplement in 6 great flavours: cherry, strawberry, tropical punch, orange, lemon and white grape. Kids love the award-winning flavours and fun gummy bear shape. And parents can trust that their kids are getting essential vitamins and minerals to support and maintain healthy growth and development - perfect.
Helping you feel in control of your asthma, there is also a range of information leaflets available in store such as the Asthma Inhaler Support service leaflet.
Ireland has the fourth highest prevalence of asthma in the world and living with asthma can be difficult at times for adults and children. In fact, children with asthma miss on average 10 days of school a year due to asthma and it is the most common chronic disease affecting children.
Boots can offer advice and support with fully-trained pharmacists' on-hand to provide a range of services to help you better understand and manage asthma symptoms.