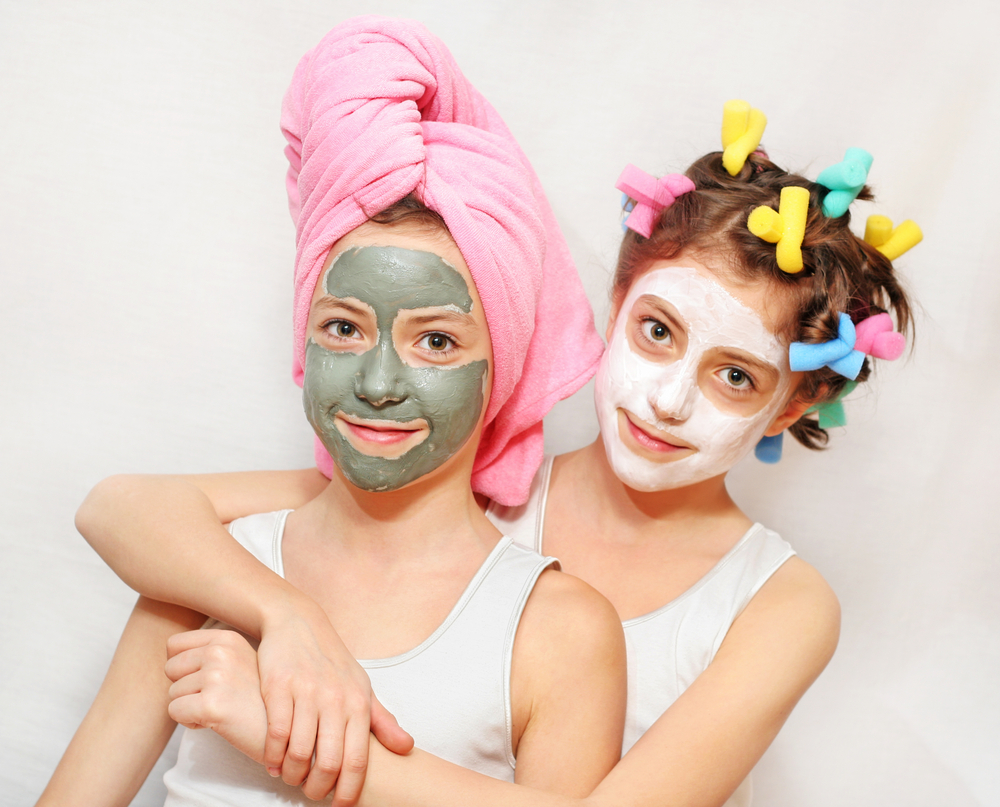 If you're looking for a unique way to celebrate your daughter's special day, why not treat her and her pals to a spa-inspired party?
With the weather gradually improving, this is one event which can be enjoyed both indoors and outdoors, so let your girl and her gals make the most of your back garden while they relax and get pampered.
If the weather fails to delight on the given day, allow your gang to commandeer a room of the house which is strictly off-limits to everyone who hadn't made the guest list!
The shindig doesn't need to be an expensive or lavish affair, but it does require a little planning and some creativity, so sit down with your daughter and swiftly move through our checklist to ensure your young lady enjoys the relaxing day she deserves!
1. Dress code
Spending the entire afternoon lounging in a soft dressing gown is just one of the perks of a spa day, so make sure your guests know that this is one garment they must have on arrival.
If it's the white towelling version all the better, if it's brown, furry and has ears on the hood, so what?!
This is about what your daughter and her friends are comfortable lounging in for hours on end!

Top Tip: Splash out on some inexpensive but pretty towels to have dotted around the room.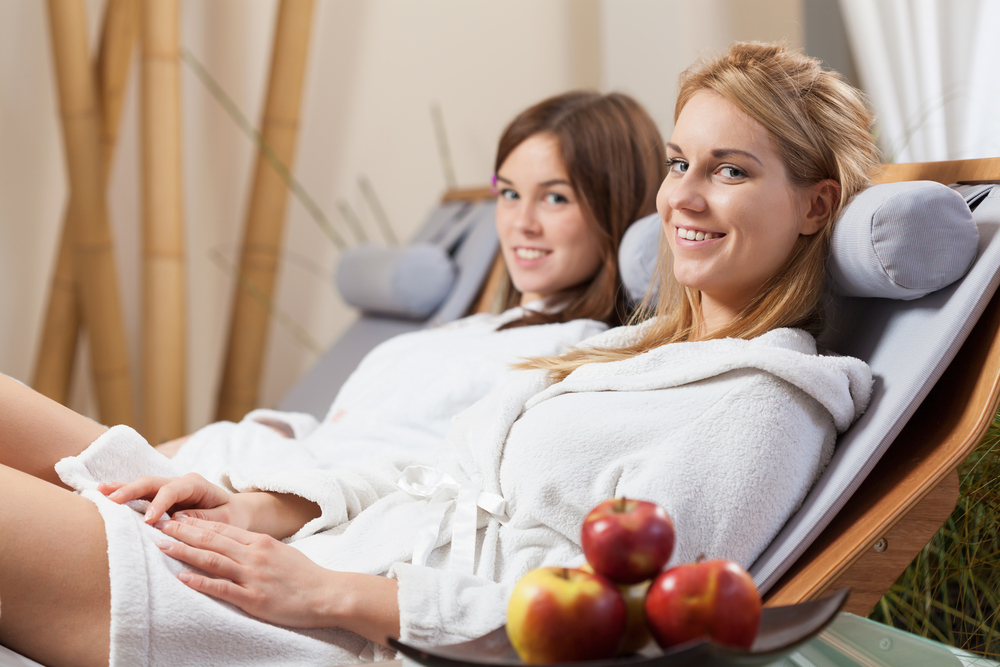 2. Party food
Any spa worth their salt has fresh fruit and chilled juices on hand at all times, so don't fall down on this front!
Place plates of sliced pineapple, melon and apples around the room as well as bowls of grapes on nearby shelves and tables.
If this sounds a little too healthy for a gang of giggling schoolgirls, then alternate the fruit with sweets and jellies to keep everyone happy!

Top Tip: Splash on on inexpensive matching bowls and glasses to help set the mood.
3. Party decorations
Think comfort and relaxation on this front!
Place tea lights and scented candles around your chosen room or if the sun is shining and your gang are relaxing outside, hang windchimes around the garden and make sure there are plenty of cushions, blankets and sun loungers to choose from!
Don't overdo it on this front however, the key to tranquility is simplicity.

Top Tip: Browse the net for inspiration when it comes to spa decor and recreate your own with a little creativity!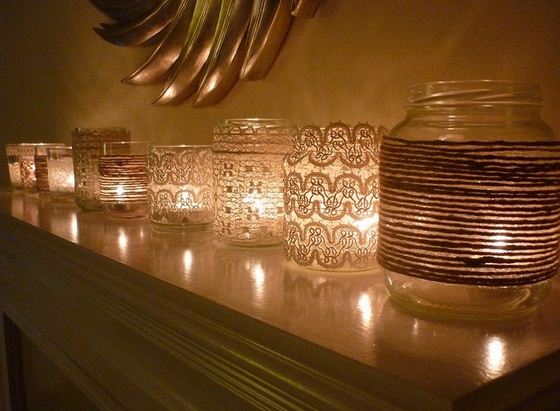 4. Party activities
This is a fantastic opportunity for your gang to share their talents.
Encourage your guests to do each other's nails, style each other's hair and offer each other relaxing facials.
They may not all go as planned which only adds to the fun, but chances are your guests are a lot more talented than they think!

Top Tip: Ask your guests to nominate who the feel will shine at certain tasks and let that girl work her magic!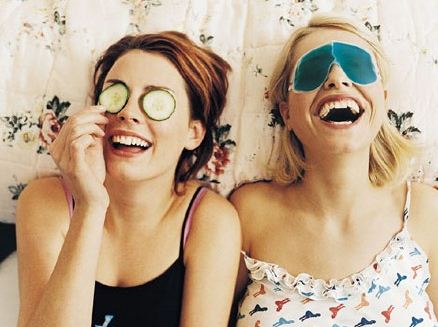 5. Party purchases

Make sure your guests have all they need to play therapist, so stock up on the must-have essentials.

Pick up face masks, nail polishes and hair treatments and provide your gang with their beauty kits.

Place wipes, cotton balls, cucumber slices, hair brushes and emery boards in handy baskets around the room and give the girls full rein of the bathroom during the party!

Top Tip: Encourage your guests to bring their favourite beauty treatments with them and suggest someone treat them to a pampering session.


Images via Pinterest