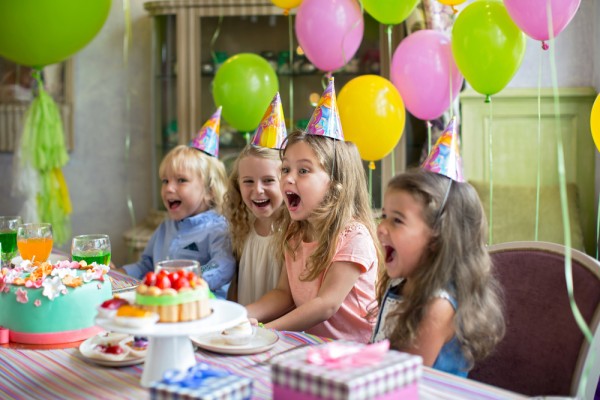 While birthday parties should suggest fun and frolics, it doesn't always pan out that way, right?

From tantrum-throwing toddlers to surly teens, throwing a shindig for your child can become a very stressful occasion, but it doesn't always have to be that way.

Yes, we can't prepare for every eventuality - children are volatile little creatures after all - but there's a lot to be said for keeping certain tips and tricks in mind to ensure your celebration runs as smoothly as possibly.

So, if you have a party on the horizon, why not take note of these five tips?

1. Invitation details

As well as requesting an RSVP on your child's party invite, it's worthwhile leaving a space for parents to note the food their children are either allergic to or fussy about.

With a dozen or so children to look after at a party, it can be difficult to keep track of everyone's requirements if you only learned of them two minutes after their arrival.

Also, children are often reluctant to reveal their tastes for fear of seeming rude, so take the pressure off by having a secret handle on it already.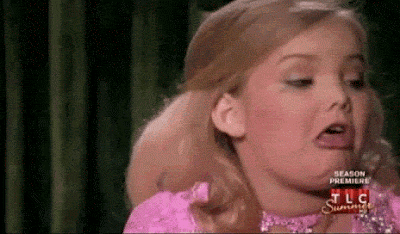 2. Quiet space

Designate an area of your home or venue as a space for some much-needed time-out sessions.

Parties can be very overwhelming, especially for little ones, so be sure to let them know there's a space for them to chill out away from their peer if needs be.

A beanbag, supply of books and some colouring supplies will do the trick if anyone needs a little me-time.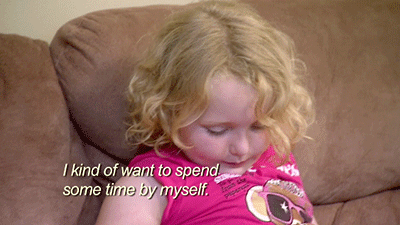 3. Air conditioning

Your home has the potential to become a lot warmer than you might realise when you're in the midst of your classmates in a living room filled with balloons.

While you mightn't notice it yourself, it's an idea to keep the heating down so none of your little guests overheat and become green in the face.

And don't worry, if it's too cold, they won't hold back in telling you!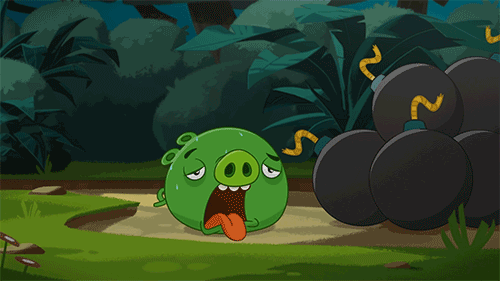 4. Fresh air is always welcome

As long as it's not raining, your guests will benefit hugely from some time spent outdoors during your child's celebration.

As well as keeping them in top form, it'll ensure they don't become grouchy from being stuck in doors all afternoon.

Believe us, their parents will thank you for an hour or so spent outdoors!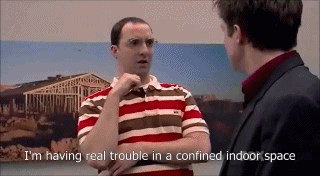 5. Healthy isn't boring

Presentation is key when it comes to children and food, so do keep this in mind when preparing party food.

Fruit salads, fruit skewers and smoothies to name but three will look appealing to any child, so be sure to have these on offer on the big day.

The same goes for fizzy drinks; a small measure of fruit juice in sparkling water will do the job just as well when a child is parched during party-time.