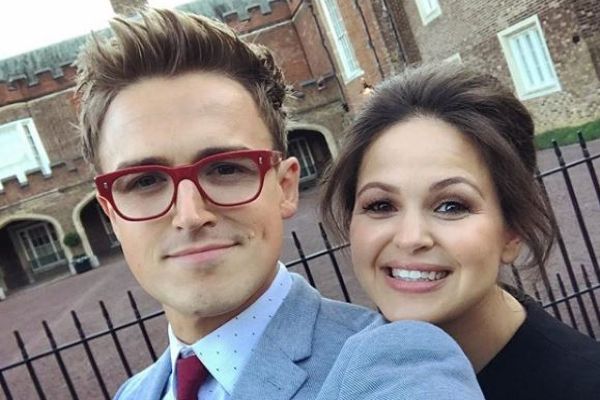 Giovanna Fletcher has had quite a hectic few weeks. The mum welcomed her third child into the world last weekend and now her and husband Tom Fletcher are experiencing another family milestone.
The pair's son Buzz has started school and the parents are feeling pretty emotional about it.
Your child's first day at school is one of the most overwhelming days.
Waving goodbye to them at the school gates is one of the most heartbreaking and proudest moments a parent will ever go through.
Giovanna opened up about her son's big day in an honest Instagram post.
She shared a snap of her newborn Max and explained that she had been cuddling her baby boy for the past two hours.
"I totally just looked at Max and cried. Perhaps it's because Buzz has started school today and I've been hit with the very real realisation that time really does move blooming fast," she wrote.
The mum realised that one day the tiny baby in front of her will also be heading off to school: "It'll be his turn to start school before we know it."
"Maybe it's the hormones... maybe I'm just happy. Who knows. I do know, however, that I'm very very very lucky. Xxx," she gushed.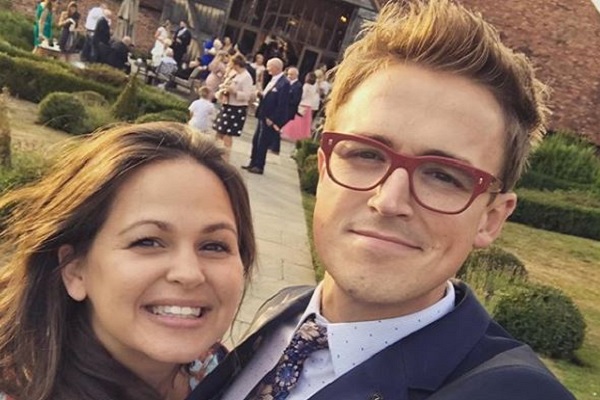 Her husband Tom also posted about the momentous day. The All About You singer shared a selfie of him and Giovanna outside Buzz's new school.
"To all the parents dropping their kids off at "big school" for the first time...we feel ya!" the dad-of-three wrote.