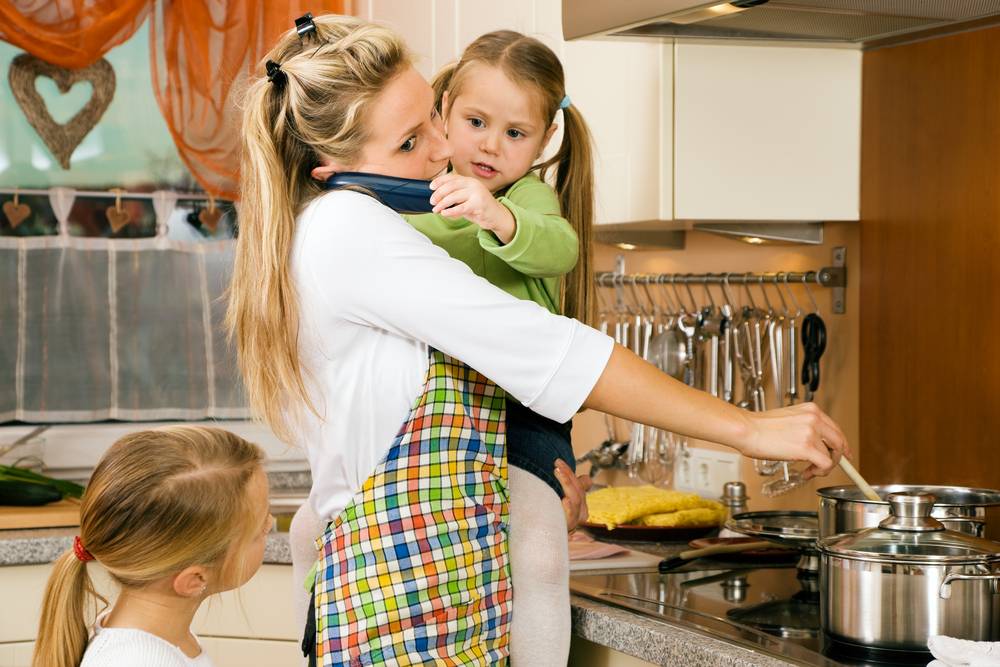 Weeknight dinners are probably the most difficult part of a mum's week and more often than not, cause untold amounts of trouble at a time when she really needs a break. Cut down on your weeknight stress with our top tips:
​
1. Plan ahead
Nothing is going to set you back more than arriving at home on a weeknight evening and not having a clue what you're going to make for dinner. An organised mum is a (slightly) less stressed mum. Sit down on Sunday and make a list of dinners you'll cook each night of the week. You'll be surprised how much time you'll save when you're not standing in front of the cupboard panicking.
2. Bulk cooking
Most mums have more time to spare at the weekends, so why not use this time to cook your dinners for the week. Lasagnes, curries, stews and more can all be batch-cooked on a Saturday or Sunday and then stored in the freezer to be defrosted for dinner during the week.
3. Stock the freezer
If your weekends only provide enough time to prepare three or four different dinners, there are time-saving frozen options when it comes to weeknights you couldn't prepare in advance. Iceland has just launched its award-winning pizza range in Ireland, offering families a tasty dinner option that can be popped in the oven while you help the kids with their homework or catch up on laundry.
The range comes in Deep Pan and Thin & Crispy as well as Cheese-Stuffed crust. There are a variety of flavours like Four Cheese, Pulled Pork, Buffalo Chicken and Meat Feast, and with prices between €1.25 and €3.00, they're perfect for the odd night when Mum really needs a helping hand.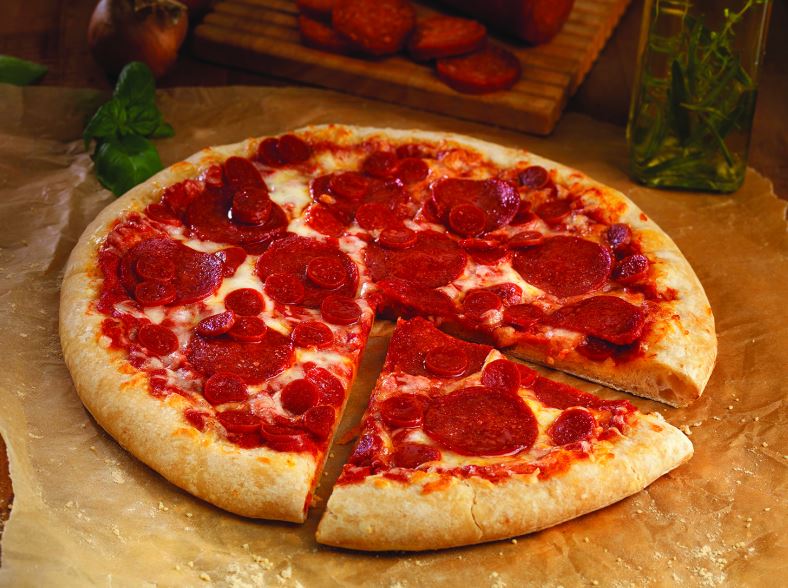 4. The early bird
Here at MummyPages we swear by our slow cookers. Seriously, they are absolute life savers. While you drink your morning coffee, simply pop some meat and veg into your slow cooker, along with a healthy supply of beef, chicken or vegetable stock. Your dinner will spend the day cooking while you're at work or running errands, and a fabulous meal will be waiting for you when the family gets home that evening. Check out our amazing collection of slow cooker recipes here.
5. Use your leftovers
On the nights you have a little more time to cook, you can always prep some extra veg or grate extra cheese to be used the following night to save time. Similarly, if you find yourself with too much food, reinvent it and put it to good use for your next dinner. Leftover veg can be transformed into a vegetable curry, while extra Bolognese can be turned into a warming chili with just a little bit of spice.
6. Embrace eggs
We have lost count of the times that eggs have saved our bacon (see what we did there?). They're the perfect way to make a meal out of random items in the fridge or cupboard as we approach the end of the grocery week. Do you have some cheese, ham and maybe a lonely courgette or onion? Add some beaten eggs and you have a seriously tasty omelette and a protein packed dinner for the whole family.