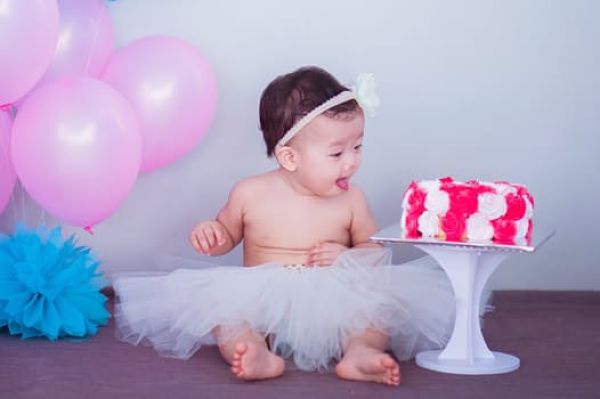 Mums-to-be love being showered with love and affection at their baby showers, and we've discovered some gorgeous themes to suit every expectant mum.
If you're looking for inspiration, then you have come to the right place.
1. Flower power shower
It is a well known fact that flowers make almost anything pretty, and a flower-themed baby shower is no exception.
A simple and cheerful flower can inspire an entire baby shower, with fresh-picked decor, favours, and delicious food.
Think about including beautiful, floral centre pieces on the tables at the baby shower, and using floral decorations throughout the event.
A floral theme also lends itself nicely to the food at the party, with the potential for really beautiful cakes and treats.
In terms of games and activities, we think a "make your own flower crown" workshop would be terrific, and not too strenuous for the mum-to-be.
It will be a special afternoon for all involved, with some beautiful photo opportunities and memories that will last forever.
2. Book-inspired shower
Celebrate the mum-to-be's love of all things literature with a whimsical menu, darling decorations, and plenty of fairy-tale fun.
You can incorporate different books and stories into each table setting, for a fun way to add some creativity to the shower.
A storybook baby shower will also allow you to get really inventive with cake and food, with book-shaped baked goods galore.
We also really love the idea of replacing fresh flowers for beautiful DIY flowers, made from the pages of old books.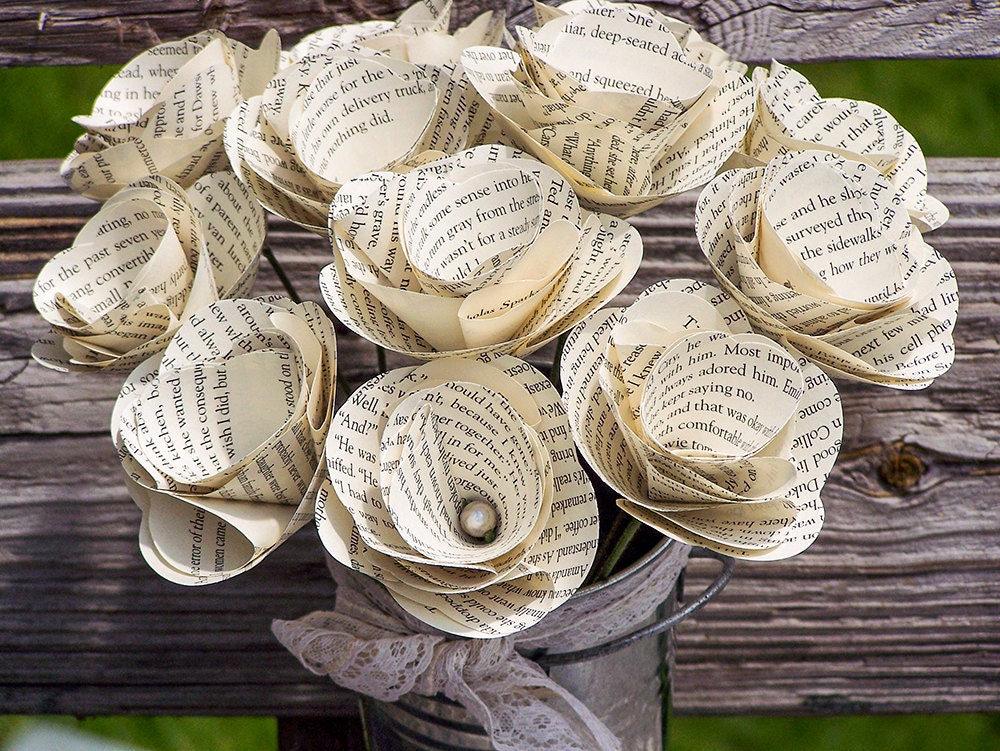 We reckon a cosy storytime, where someone reads classic fairytales to the group, makes for a really sweet way to spend the day.
3. Disney-themed shower
A Disney-themed baby shower is perfect fo the mum-to-be who is young at heart.
Disney makes for a great theme for a baby shower – whether it be a specific character, or a movie, or even just a Disney or Disney Princess theme.
We're thinking of Disney bunting, Disney cakes and treats, and maybe even Disney costumes (if you dare!).
Consider screening scenes from iconic Disney films, or even playing a Disney soundtrack in the background, as everyone chats and enjoys the day.
4. Spa shower
Every woman deserves to be pampered now-and-then, and a baby shower is the perfect opportunity to pamper the mum-to-be.
Set up a little beauty spa for the day, with loads of little fun ways that the guests can pamper themselves.
We're talking about things like facemasks, manicures and gorgeous non-alcoholic cocktails for all the wonderful guests.
The mum-to-be and her guests can indulge in healthy spa food, nourishing treatments, and luxurious bath accessories, all while simply chatting and enjoying themselves.
No need for party games here; just simple, pamper-filled fun.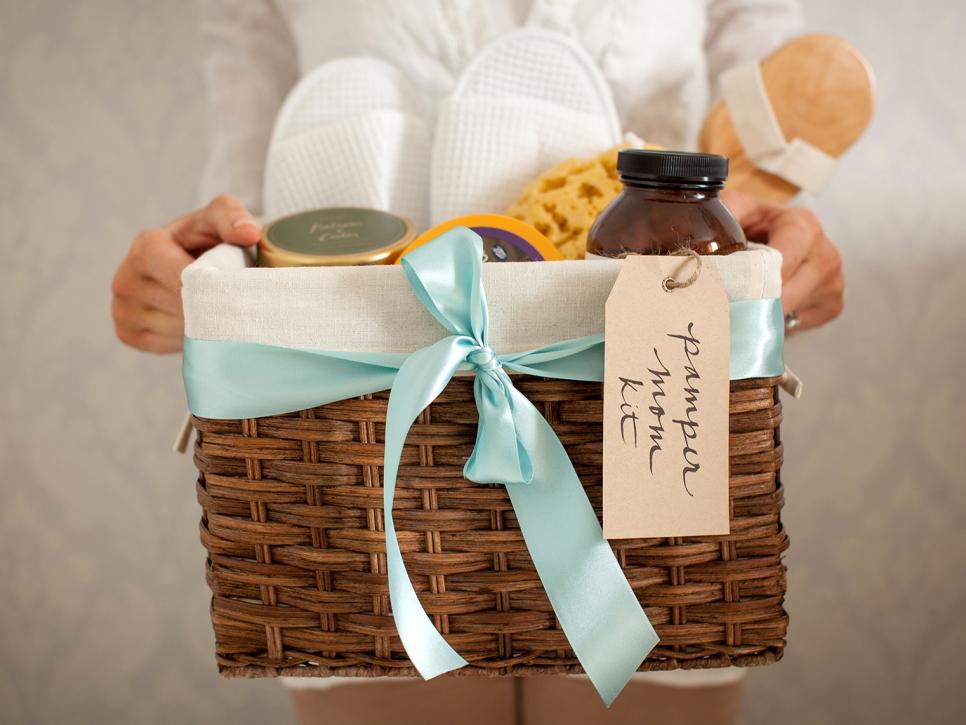 5. Tea party shower
Something is brewing at this gorgeous baby shower.
Have guests leave their shoes at the door as they step into a room steeped with whimsy and charm.
Decorate the tables with cherry blossom branches, and use a low coffee table for the tea service.
Get adorable tea pots and cups, with gorgeous little tea-time treats like macaroons and tiny sandwiches.
You could even incorporate adorable Alice in Wonderland touches to the event, with a Mad Hatter cake.
It will be an afternoon tea you'll never forget.
6. Breakfast at Tiffany's shower
Bring a little touch of luxury to your baby shower, with Audrey Hepburn and the infamous "Tiffany blue".
This theme is the perfect opportunity for fun, and using creativity to embrace the fancy theme.
Give your guests fake jewellery and sunglasses, and allow them embrace their inner Holly Golightly.
To make your vision come to life, include a gorgeous breakfast-food buffet, a cute Tiffany-inspired cake, and some exciting party games.
This may just be our favourite theme yet.
7. Nautical shower
Ahoy, baby!
We love the idea of a nautical-themed baby shower, fully stocked with gorgeous seaside decorations and boating touches.
Cool table linens and flowers, clever signage, and a gorgeous cake are just a few elements that make a perfect shower for a summer birth.
Keep a theme of red, white and blue throughout the event, to enhance the nautical feel of the day.
Top tip: no matter the theme, just remember that the mum-to-be is the real star on the day.