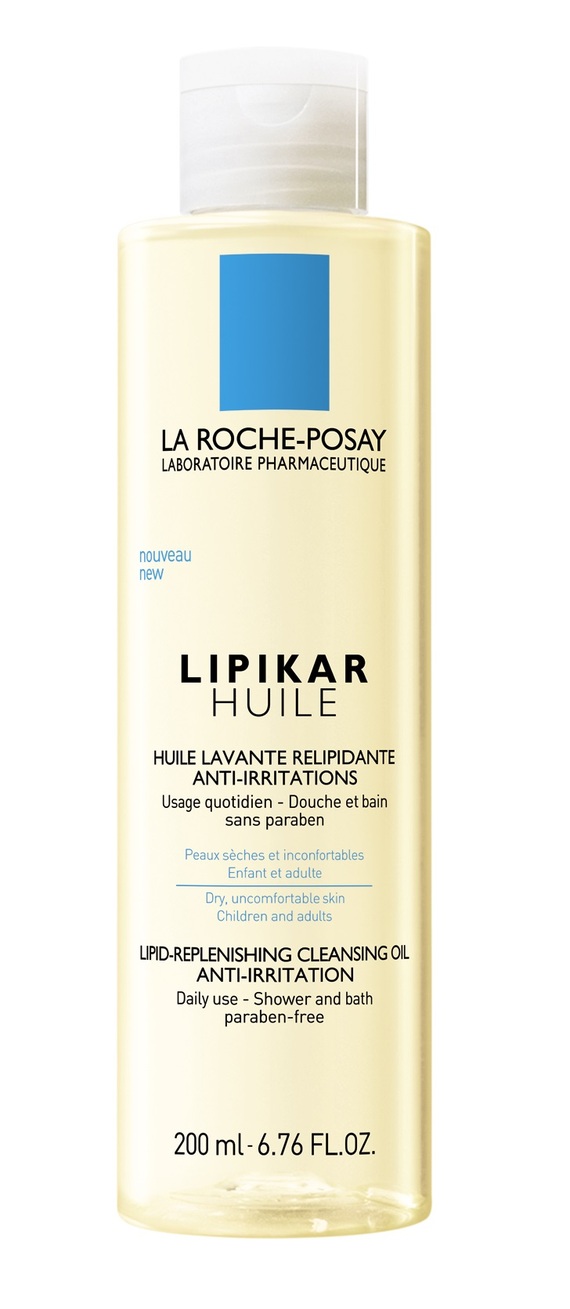 Many mums and their kids are affected by eczema, a very uncomfortable skin problem that can cause loss of sleep and destroy a person's confidence. With more and more people suffering from the condition it's important to find ways to help ease the discomfort.
La Roche-Posay recommends a 3 Step Routine which provides a simple, structured regime that will help leave skin comfortable and soothed.
Step one is Wash:
La Roche-Posay's Lipikar Syndet is designed for extremely dry, irritated skin subject to itchiness and the Lipikar Cleansing Oil will help rebuild the skin barrier which can be lost from scratching and by washing.
Step two is Sooth:
The brand's Lipikar Balm will immediately soothe the skin and will also help to break the vicious cycle of itching to restore long-term skin comfort.
Step three is Calm:
La Roche-Posay's Thermal Spring Water has proven therapeutic properties and is anti-irritating and anti-inflammatory to help calm the skin after washing.
This Saturday, 2nd November 2013 sufferers are invited to The Irish Skin Foundation's Skin Awareness Day at Stephen's Green Shopping Centre, Dublin between 10:00am and 4:30pm to discuss a daily care routine.