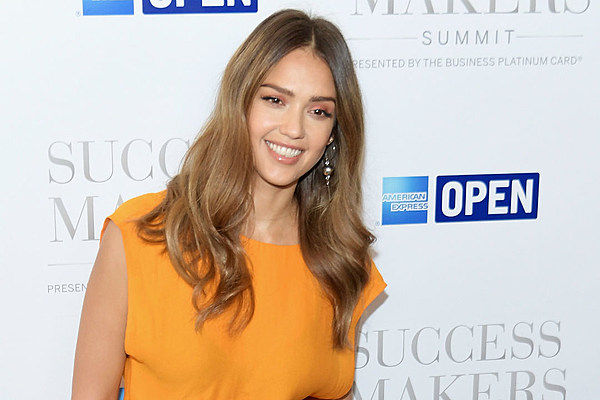 Being a mum is a real joy, but we can all admit that at times, it can be tricky.
From balancing work to preparing school lunches, and from paying college fees to keeping the house tidy. Being a mum is an intense role.
One celebrity mum got really honest about motherhood this week, by sharing a breastfeeding snap on Instagram.
Businesswoman and actress, Jessica Alba posted a snap of herself breastfeeding her son Hayes. The photo was taken in a unique place- the dressing rooms at the discount store Target.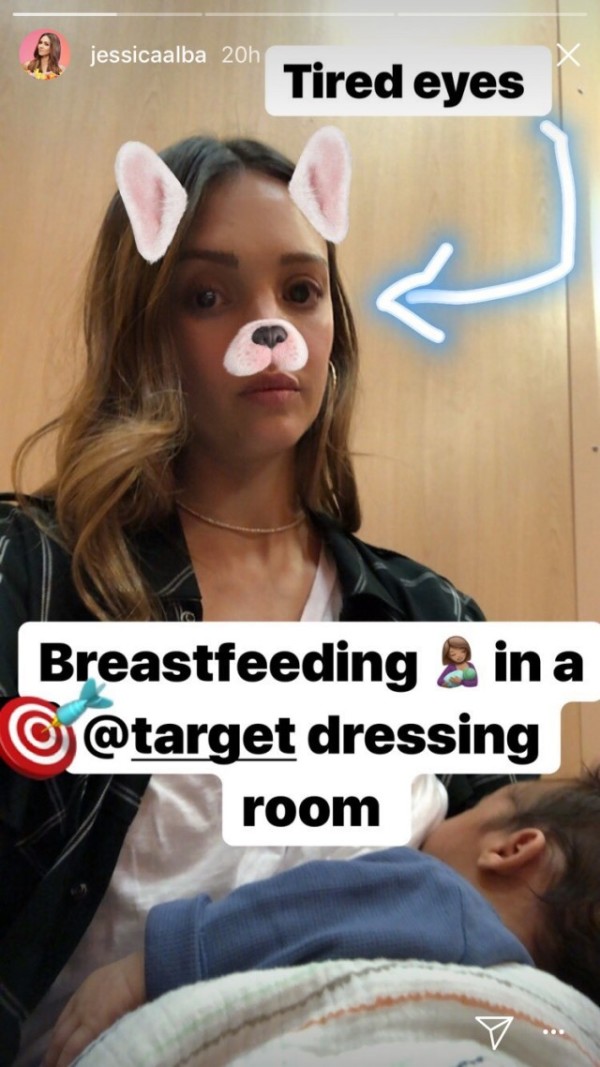 She wrote, "Tired eyes. Breastfeeding in a @target dressing room," alongside the selfie.
The mum-of-three has often shared breastfeeding snaps, but this is the best yet, as it shows the realities of being a parent. Mummy duties come first, even when you're in the middle of shopping.
And we love how she doesn't sugarcoat it!
The 36-year-old has gained huge praise from her followers for being so honest about motherhood. Jessica isn't afraid of showing everyone what it's really like being a mum.
Jessica gave birth to her son Hayes on December 31, 2017, making her a proud mum-of-three.
The Little Fockers star also has two daughters-nine-year-old Honor Marie and six-year-old Haven Garner- with her husband Cash Warren.
Over the weekend, The Honest Company co-founder shared the cutest photo of her growing family.
"#weekendswithmybabies #momofthree I still can't believe it! #blessed #familyiseverything #weekendwalks," she shared.
We couldn't agree with the Fantastic Four star more- Family is everything!