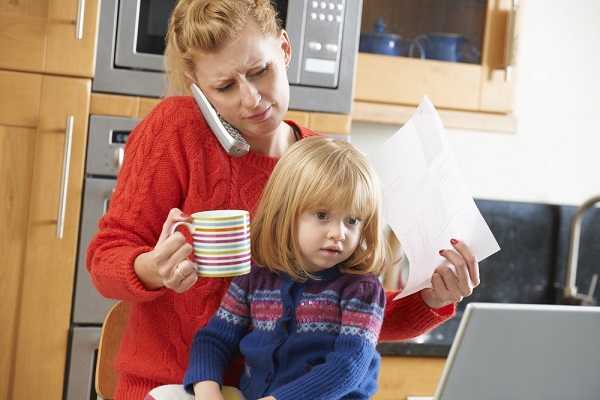 A married mum-of-two has recorded a video expressing her admiration for single mums everywhere.
In the video, posted to Mom Cave TV's Facebook page, she shared her thoughts about the difficulties of parenting while her husband is away.
"This is a message for all the single mums out there," she said in the candid video, recorded in her car. "You are doing an amazing job. How do I know that?"
"Well, you're single, you have one child or more and they're still alive," she quipped. "So, you are doing an amazing job."
She admitted: "I'm not a single mum. But sometimes it feels that way. My husband travels a lot for business. Sometimes people ask me where he is, and I don't even know because I'm so busy trying to keep these tiny humans alive.
"When he's gone all of the time, it's hard. It's hard because I'm the only one."
However, she acknowledged the fact that having a husband who is away frequently is not the same as being a single mum with far less support.
"I know that I'm lucky," she continued. "Because while I'm at home amidst all the chaos, there's somebody else out there who is working hard to support us. But who's also just there emotionally. As a partner. As an equal responsible party in this whole crazy parenting thing."
Addressing single mums everywhere, she said: "I don't know you are doing it, I'm barely doing it."
She concluded the video by offering her help and support to single mums, despite being "a mess" herself.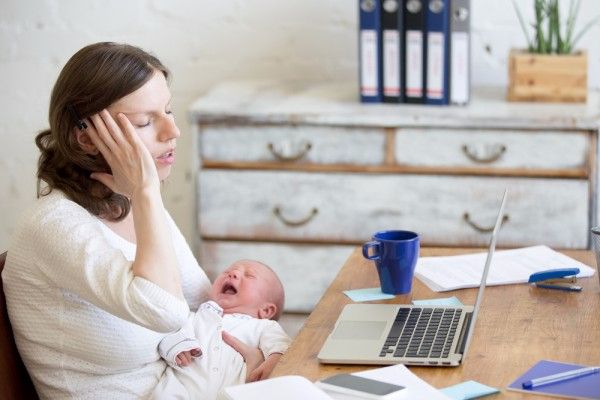 "We can join forces and help each other out," she added. The humorous mum even offers to hold another mum's baby if she needs a bathroom break!
At the end of the video, we see why the mum is recording from the car - it turns out, her baby has fallen asleep and she doesn't want to wake them up!
Underneath the video, she asked viewers to tag a single mother who might be in need of a boost. Lots of mums tagged several friends, in the hopes that the video might give them some reassurance.
Single mothers replied, thanking her for her kind words. One wrote: "This is a wonderful message. I never expected to be a single mum, and I really needed to hear this. Thank you."
While another responded saying: "I saw this tonight while at the lowest I've been for a while. I needed this more than I even realised I did right now."
The viral video has had over 32,000 shares and 2.1 million views so far. What do you think of her message, mums?