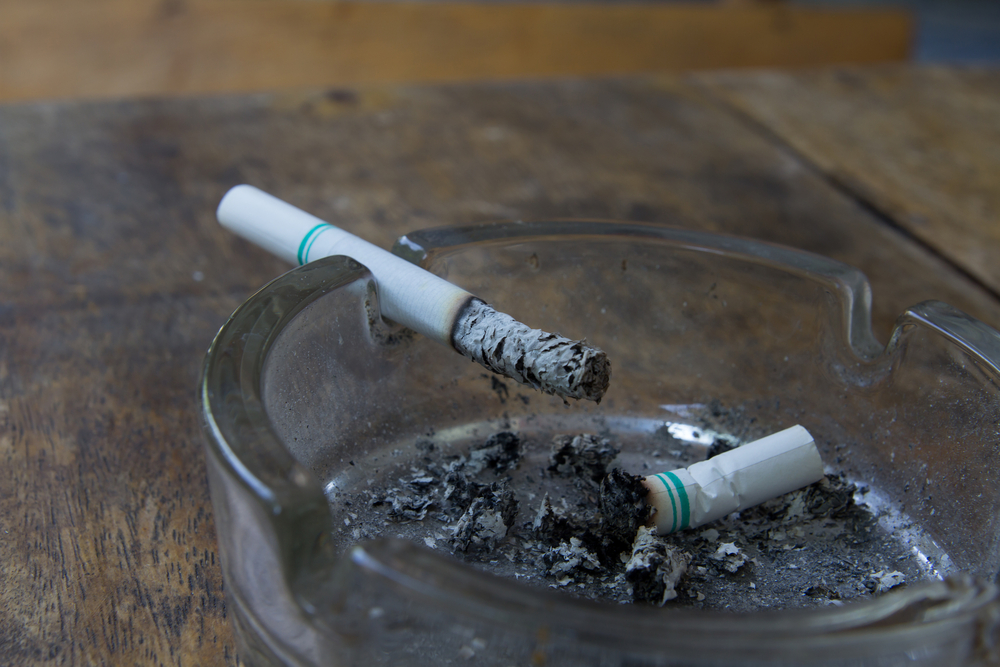 A two-year-old boy from Hull, England, has been placed up for adoption after a health visitor became concerned about the amount of cigarette smoke in his parent's home.
The toddler, who suffers from breathing difficulties, was removed from his parent's care following a court ruling that the risk to his health was "far too high."
Health visitor Julie Allen raised the alarm after seeing first hand the "smoky" house which the young boy lived in, saying it was the worst she had seen in her ten-year career.
Ms. Allen herself said she found it difficult to breathe in the house, which she visited a month after the two-year-old boy was prescribed with an inhaler due to his breathing issues.
Speaking at the court hearing, Judge Louise Pemberton described Ms. Allen's experience, saying, "On entering the living room Ms Allen described being able to see a visible cloud of smoke surrounding the father and [the boy]."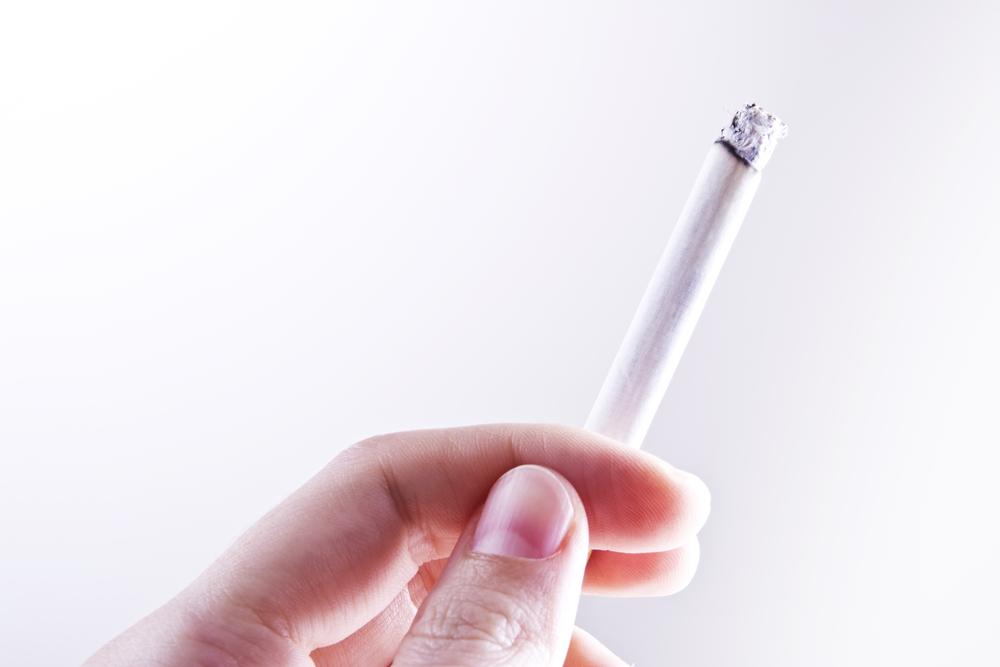 She added that the parents seemed unable to "acknowledge" Ms. Allen's concern and to adapt their behaviour accordingly.
Other social workers and nurses also submitted reports of their experience to the judge, with one nurse saying the house had been "cluttered" with empty cigarette packets, and a social worker adding that the boy's clothes and toys had smelled of smoke.
As well as the issue of the cigarette smoke, the judge also noted that the boy's father had tested positive for cocaine at a recent drug test, and that "potential drug paraphernalia" had been found in the house.
"I am afraid that all of these matters lead me to an unavoidable and difficult conclusion that the risks to [the child] in being placed with his parents are far too high," Judge Pemberton concluded in a written statement.
She acknowledged that the boy's parents "loved him very much and tried very hard" but unfortunately were unable to offer him the care he needed.