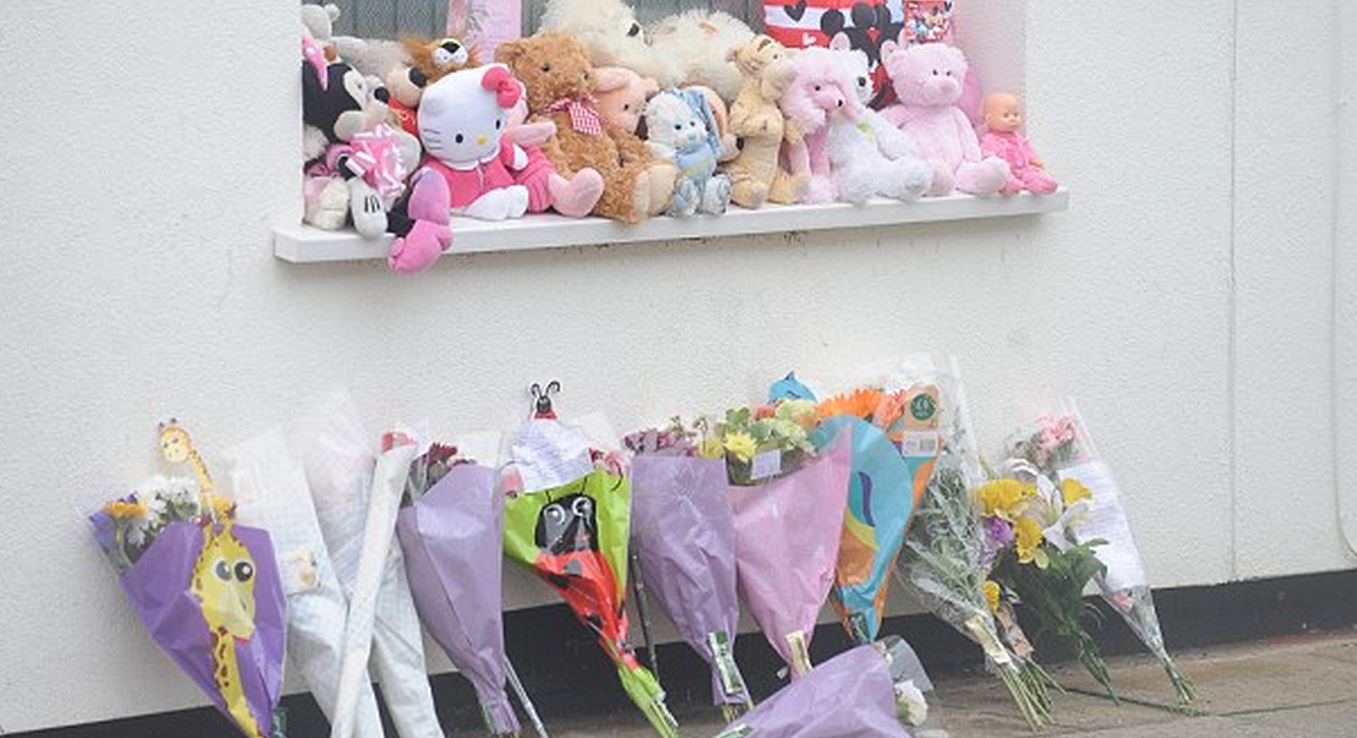 A toddler died after accidentally drinking the methadone which her mother stored in Fruit Shoot bottles and Tom and Jerry cups, a court has heard.
Two-year-old Sophie Jones was found covered in vomit by paramedics at her home in Blackpool, England in March, after she ingested the substance.
Her mother Michelle King, 29, had been selling her prescribed methadone dosage onto other addicts, in order to raise money to buy other drugs including cocaine.
It's thought Sophie drank the methadone from a child's juice cup or bottle. Ms. King has admitted manslaughter, but her husband Barry Jones, 41, has denied the charges and is facing trial.
Ms. King's mother Jean had visited the house earlier in the day and had noticed that Sophie was "unsteady on her feet." She claims to have told her daughter, "I hope you haven't left the lid off your tablets." Ms. King and Mr. Jones were advised to take Sophie to a medical centre but never did.
Just before midnight, Mr. Jones phoned an ambulance and reported that his daughter had stopped breathing. Sophie was pronounced dead at a nearby hospital about an hour later.
Speaking in court about Sophie's tragic death, prosecutor Jeremy Grout-Smith said the toddler "died because of the carelessness and neglect of her parents."