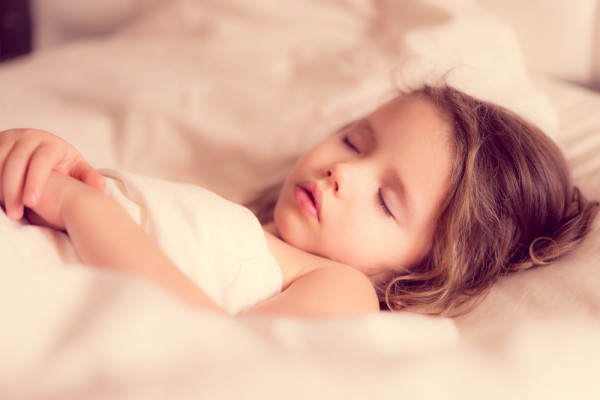 Too many children are being prescribed sleeping pills to go to sleep, according to experts in the UK.
Melatonin is a hormone that the body produces naturally in dark light to help us prepare for sleep. It's been welcomed as an alternative to less-addictive treatments for insomnia and is usually authorised for over 55 year-olds.
However, doctors in the UK are warning that it is being given to children off-label and without a full understanding of the risks involved.
They fear that it may be being overprescribed by paediatricians and has become a quick solution for parents who want "perfect" children.
Dr Neil Stanley is an independent sleep expert and former director of sleep research at the University of Surrey. He said that the overuse of this treatment for children had been brought to his attention by concerned GPs.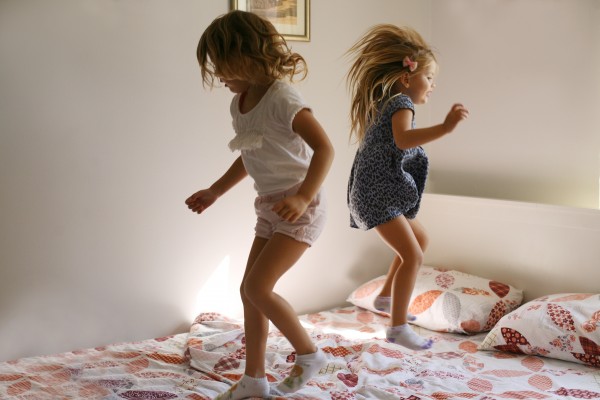 "Unless a child has a diagnosed condition such as autism that has been scientifically proven to be helped by melatonin, there is no medical rationale for a child to be given it," he told the Guardian. "Most paediatricians know little about sleep or melatonin. For non-autistic children, it is a fashionable treatment for parents wanting 'perfect' children."
Vicki Dawson is the founder of the NHS-funded charity, Children's Sleep. She said that behavioural supports need to become available for children instead of the easy option of prescribing melatonin. She told the Guardian, "One of our aims is to lower melatonin prescription levels. For example, in Doncaster children are now not prescribed melatonin until they have been through behavioural approaches to sleep."
Dr Liz Bragg of the Royal College of Paediatrics and Child Health, said: "I don't want to criticise fellow practitioners by saying it is being overprescribed, but I wouldn't like to prescribe it unless work has been done to make sure the right sleep advice has been given and ... the right bedtime routine to wind down to sleep is put in place."
The drug has shown to be effective in children with autism. Children with autism and developmental problems don't make enough melatonin at night, or produce it too late.