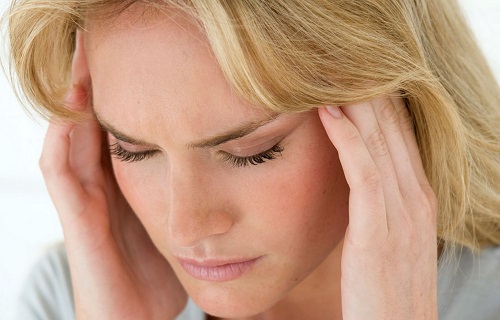 Most of us have been there, right?

We expect to linger over a glass of wine while enjoying a dinner with friends and family, but before we know it we've had a couple more than expected and dread the following day and its repercussions.

As busy mums we 're expected to just ignore the aftermath of a big night out and soldier on, but we're often at a loss as to how to tend to our morning-after-the-night-before heads without veering off track when it comes to our nutrition plan.

As we get older, even two glasses of wine over dinner can have a negative effect on our body the following day, so if you need to get back to your normal self as quickly as possible, then be sure to school yourself on the best foods to do this with!

If you have a big event coming up and know you may be indulging in a few glasses of wine, then take note of the best healthy foods to eat the following day so you're not long returning to your usual sunny self!

1. Coconut water

When you wake up with a dry mouth after a few too many, it's vital you rehydrate pronto!

If you want an extra kick in your water, then be sure to chug a glass of coconut water which is packed with potassium.

How will this help? Potassium is vital to rid your body of a hangover so be sure to stock up!


2. Eggs

Eggs are gentle on the stomach which is exactly what you need when you're feeling a little fragile.

As well as this, eggs are packed full of cysteine.

But what does this mean? It means eggs are the perfect breakfast food food to help rid your body of alcohol's toxins!


3. Bananas

Like coconut water, bananas are packed full of potassium.

Filling, easy to eat and the perfect snack food for the day after the night before.

You can't go wrong with slicing some of this tasty fruit on a couple of slices of wholemeal bread when you're in dire need of a carb fix!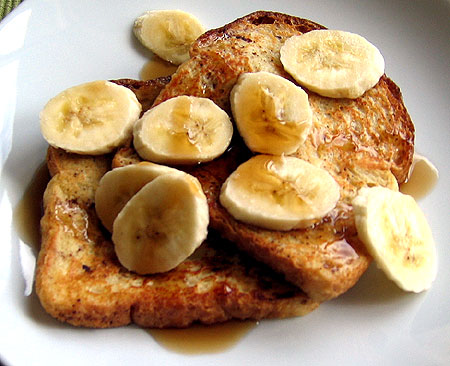 4. Soup

While you may want to reach for a burger or pizza at dinner time, it's best you stick to soup on this occasion!

If your stomach has gotten the better of you throughout the day, then the sodium and potassium contained within the soup will do wonders for restoring your electrolytes.

Stay on top of things by sipping on a glass of water while you tuck in.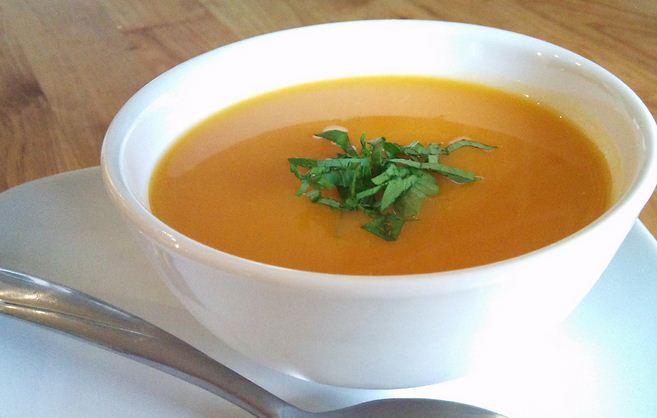 5. Coffee

May seem like a no-brainer when you're desperately trying to solider on through your day.

But do you know why caffeine is such a good choice in this case? By dilating your blood vessels, the caffeine will help rid you of any headaches you may be suffering from.

Stay on track with your nutrition plan by using non-fat milk and minimal sweetener!